OnePlus 6T vs Galaxy Note 9: What You Need to Know
OnePlus 6T vs Galaxy Note 9: Cameras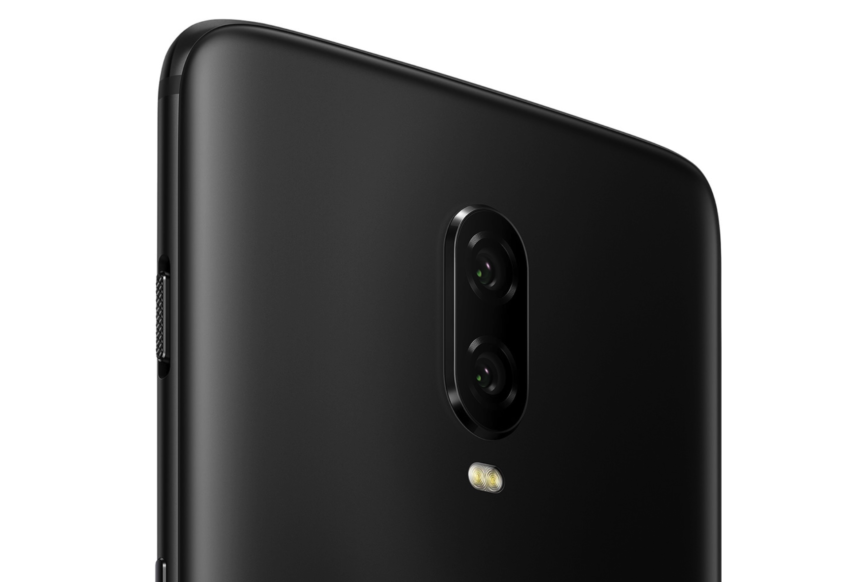 As we started to mention in our last slide, if there's one big area that'll sway people to the Galaxy Note 9, aside from the S-Pen, it's the camera.
While OnePlus has a better design, features, specs and more, the camera is typically a sore spot. Over the years the company has drastically improved the camera situation, but they still won't be able to compete with Samsung.
The OnePlus 6 and 6T have the same camera setup, which is good, but it's not Samsung good.

This article may contain affiliate links. Click here for more details.