OnePlus 6T vs OnePlus 7T: Worth the Upgrade?
While the OnePlus 6T is still an excellent smartphone, the company just released its latest OnePlus 7T that has a lot to offer. If you're looking to buy a new phone or upgrade, here's what you need to know and how the OnePlus 6T compares to the OnePlus 7T.
You have several great phones to choose from right now. From the Galaxy S10 to even the OnePlus 7 Pro. However, at just $599 the OnePlus 7T is a great option for most buyers.
Both of these are great phones, but with the 7T being a year newer, having a bigger screen, and packing a triple rear camera setup the choice isn't as clear as you'd think. If you're on the fence, we're here to help you make the right choice.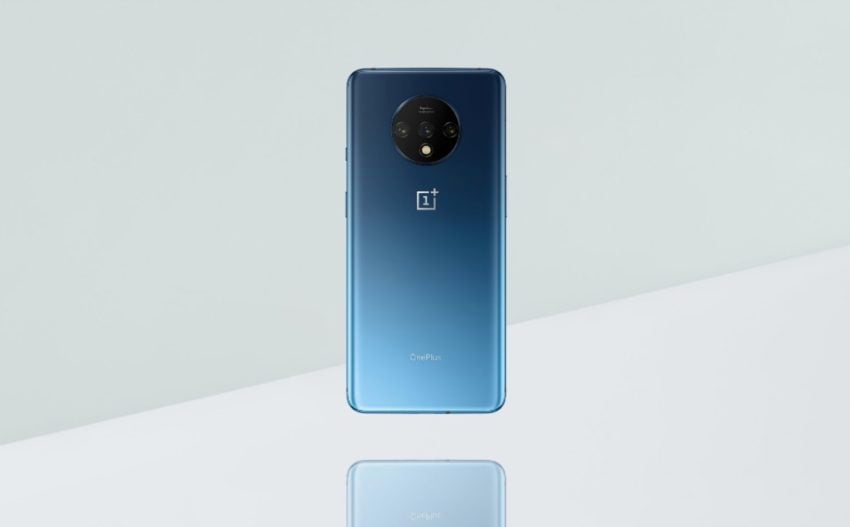 Considering the original OnePlus 7 never came to the US, that comparison isn't quite fair. Furthermore, the OnePlus 7 Pro is the "Pro" model, so that isn't fair either. As a result, we decided to pit both of the latest T-model phones against each other for those looking to upgrade, or someone that is considering saving even more money and getting last years OnePlus 6T instead of the newest version.
Both of these phones have a similar design, fast internals, get quick updates and will generally be great phones. However, 12 months is a long time in the tech industry, especially for OnePlus. The company now has more cameras, a bigger battery, and 90 Hz refresh rate screens in the latest model.
Basically, while these two phones look similar on the outside, there's a lot that's new.
So, whether you have the OP6 or 6T and are thinking about upgrading, still have an old OnePlus 5, or even a Galaxy device, here's how these compare for those weighing their options. You'll find tons of helpful information, comparisons, pricing info and details in the slideshow below.
OnePlus 6T vs OnePlus 7T: Display
First things first, and perhaps most importantly, we want to talk about the screen. Yea yea, I know they look the same, but they're not, at all.
Not only does the new OnePlus 7T have a slightly bigger 6.55-inch screen, but the bezels around the entire phone are smaller. The teardrop notch for the front-camera is smaller and less offensive, but that's not all.

OnePlus 6T: 6.4-inch 1080p
OnePlus 7: 6.4-inch 1080p
OnePlus 7T: 6.55-inch 1080p 90 Hz
The OnePlus 7T has a new 90Hz display with a higher refresh rate. They're both AMOLED and physically the same size, but the 7T has a slightly bigger, better, faster and more smooth screen. With the OnePlus 7T you're getting the "Pro" screen at the regular model pricing. That's a big deal.
Even the Galaxy Note 10 is only 60 Hz, like most phones. Refreshing 90 times per second is a big deal, making the OnePlus 7T look and feel very fast and smooth.
Some people notice this RIGHT away, while others can't really tell. So while we can't tell you one way or the other, just know that the OnePlus 7T is a little bigger and better in the screen department.

As an Amazon Associate I earn from qualifying purchases.