OS X Yosemite & iOS 8 Release Dates Not Linked
iOS 8 and OS X Yosemite will be tightly integrated with one another, thanks to a new Apple initiative called Continuity which allows both OSes to piggyback features off of one another, but a report say that the two operating system will launch separately anyway.
Many features of OS X Yosemite and iOS 8 heavily rely on one another, including Handoff, which allows users to make and receive phone calls from their iPhone on their Macs via Bluetooth, as well as the ability to send and receive regular SMS text messages over iMessage on OS X.
With these features and Apple's "Continuity" initiative, it makes the most sense that iOS 8 and OS X Yosemite be launched at the same time so that users can take advantage of all the features, but that could end up not being the case.
According to 9to5Mac, Apple may be planning on a similar release timeline like last year, when iOS 7 was released in September and OS X Mavericks was launched a month later in October. Sources tell 9to5Mac that this will also be the case for iOS 8 and OS X Yosemite.
Last year, iOS 7 was released on September 18, while OS X Mavericks was released on October 22. We're not sure when exactly iOS 8 and OS X Yosemite will launch, but it's expected that there will be about a month apart between release dates. iOS 8 will most likely be released a few days before the iPhone 6 launches, while OS X Yosemite could arrive on the same day that Apple holds an iPad event, just like the company did last year.
The public will be able to try out OS X Yosemite starting tomorrow, as a public beta is releasing to one million lucky users who signed up. There's still time to sign up, but if you haven't done it already, there are most likely a ton of people in front of you who already have.
A couple of days ago, it was rumored that the public beta for OS X Yosemite would be released at some point this month, and it turns out those reports were true. OS X Yosemite has been available to registered developers for quite a while, but tomorrow will mark the first time that the OS will become available to the public before its official launch later in the fall.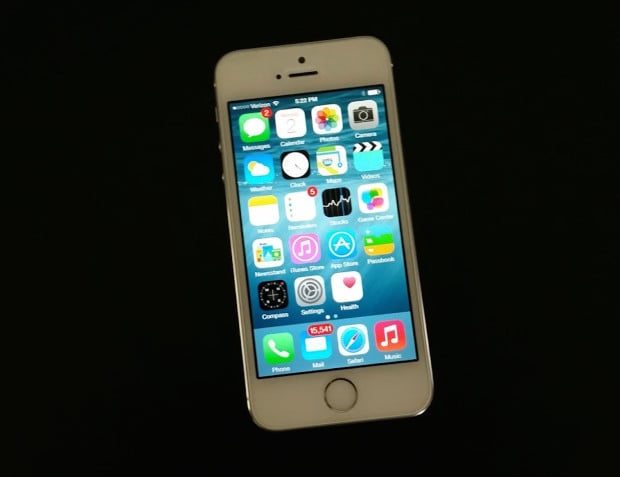 Of course, it's not recommended that you test beta software on your main device, or you can as long as you have Yosemite installed a separate partition. We have a handy how-to guide on how to install OS X Yosemite and try it out without ruining your current OS X setup. You can either create a separate partition on your Mac, or run Yosemite off of a USB flash drive, both of which are good options, but the flash drive might be the easiest for most users.
OS X 10.10 Yosemite was announced and unveiled back in early June during Apple's annual WWDC developers conference where the company showed off a slew of features that users can expect out of the new operating system, including a complete design overhaul and tight integration with iPhones and iPads running iOS 8.
If the same timeline from last year will apply to this year, users will be able to get iOS 8 in September, but will have to wait a whole month before they'll be able to take advantage of all the features between iOS 8 and OS X Yosemite. Of course, a month isn't a very long time, but we wouldn't be surprised to see many users become impatient over the staggered release schedule for the two pieces of software.

This article may contain affiliate links. Click here for more details.