Outer Rim Star Wars Battlefront DLC: 5 Reasons to Get Excited
Ahead of the Outer Rim Star Wars Battlefront DLC release date we want to take a look at the changes we're most excited about.
In January, EA and DICE finally announced their Star Wars Battlefront DLC plans. The plans came with some names, release windows and a few other promises.
As the year's gone on, EA DICE has started talking more about its upcoming DLC add-ons and the first expansion, Outer Rim, is starting to come together as the company prepares it for Xbox One, Playstation 4 and PC.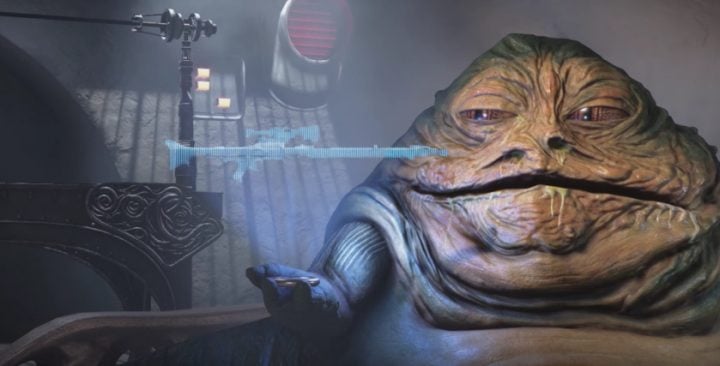 The Outer Rim is the first paid expansion for Star Wars Battlefront and it's set to arrive sometime later on this month. The announcement didn't outline a specific release date leaving those details for yet another announcement.
Remember, Star Wars Battlefront Season Pass holders will get access to EA's Outer Rim content two weeks before everyone else. That could mean a release in April if Outer Rim's release date falls in mid-to-late March.
We don't have an Outer Rim release date to work with yet but the big announcement delivered some exciting new details about the upcoming DLC. EA DICE has also hinted at a few other features in the days since the announcement.
Today I want to touch on the Star Wars Outer Rim DLC details we're most excited about. Keep these in mind if you're still trying to decide if you want or need Outer Rim or the Star Wars Battlefront Season Pass.
Hutt Contracts
EA DICE recently released a brand new video that highlights the free Star Wars Battlefront updates that just arrived for Xbox One, PS4 and PC.
At the end of the trailer, the company teases something called Hutt Contracts. The video also shows Jabba looking at a weapon with the tagline "Unlock New Gear."
Might we see bounties that lead to various rewards? The company declined to get into detail about the contracts and says that it will have a write-up for gamers very soon.
With Outer Rim focused on Jabba and his palace, there's a chance these contracts will be deployed in and around the Outer Rim release date, something that would certainly add a bit more excitement to the content's release.
The trailer doesn't outline a date but says that they're "Coming Soon."
Given that they're mentioned in a video about free updates, our guess is that they will come to everyone, not just those who buy the Season Pass and the Outer Rim DLC.
Needless to say, we're extremely excited about the prospects.

As an Amazon Associate I earn from qualifying purchases.