PAC-MAN Free Today in Amazon App Store for Android
PAC-MAN is the free Android app from the Amazon App Store today. Normally it costs $.99 so save yourself a buck and get a fun version of the classic arcade game. We downloaded the game and were happy to find that it is the classic game and not some ridiculous updated version that steals away the pure nature of the old game. You will enjoy it even more if you go get it today.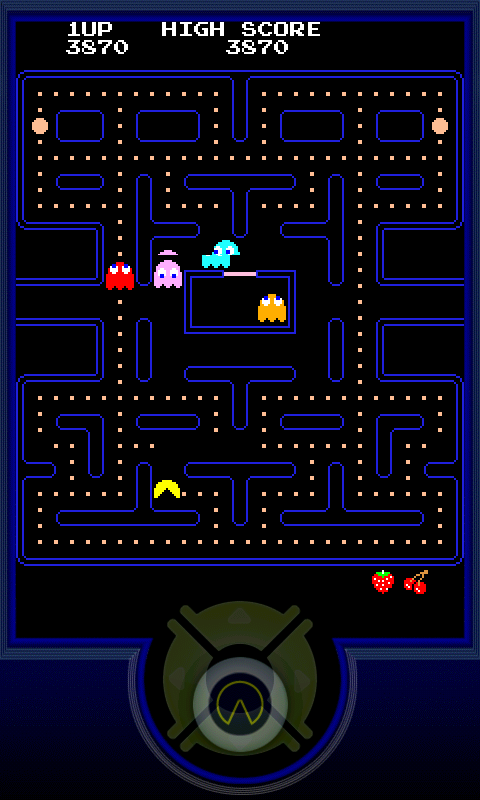 The controls are a little hard to get used to, especially if you are mentally hard-wired to play this game with that old-fashioned ball-topped joystick from the arcade back in the eighties like I am. I found that going into the game options and changing the control from the touch screen Pac Pad option to the Flick option made the game much more satisfying to play. Also, remember the tip the game gives you to anticipate your turns by flicking just before you get to the next turn you want your Pacman to take.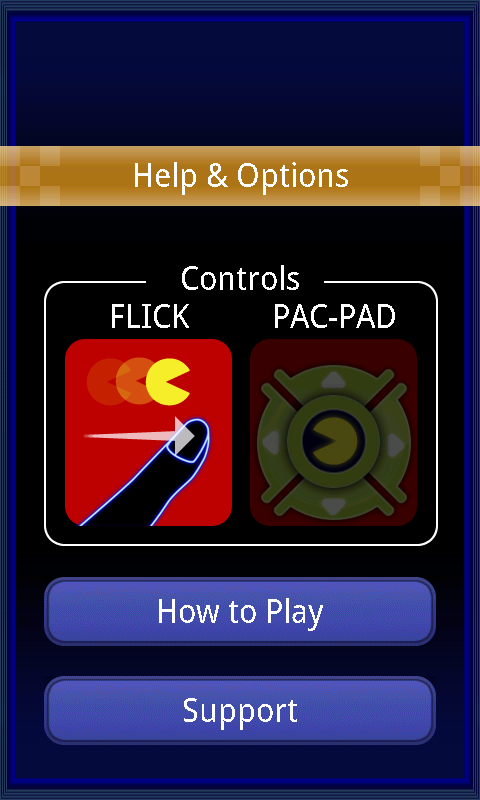 Once I changed that option I went from hardly being able to get to a power pellet to gobbling up some blue ghost butts and clearing the screen right away. Unfortunately the learning curve meant waking my wife up to the sound of my poor little Pacman being gobbled up.
If you are not a PAC-MAN fan and don't mind dropping a buck, we noticed that another great game is in the top ten of paid Amazon Apps. Fruit Ninja is a fun addictive game where you slice fruit with your big ninja sword avoiding the bombs and racking up points. Check it out as a good alternative that doesn't cost much.
Be sure to check back here for previews of the free Amazon App Store app. When we see one that is really worth the download we will let you know or give you a recommendation for something better on those days when they recommend a stinker. Let us know what app you would really like to see as the free Amazon App Store app of the day in the comments below.