PadNotes to turn your iPad into a notepad
I regret banking on lack of inking as my reason to not get the iPad. I've already been shown that ink on the small iPhone screen can look good. Now there's a video demo of an app called PadNotes that shows how it might work on the iPad. You hear that? That is the sound of inevitability.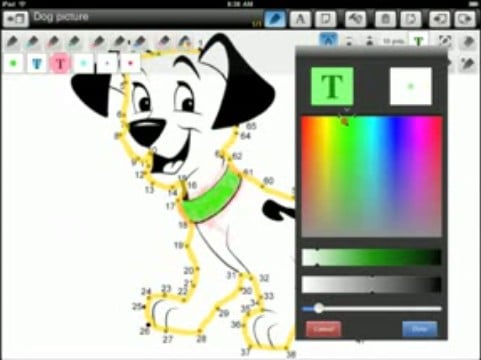 Per the video description: "PadNotes is a new app for the iPad that allows you to write or text on any document using an image or PDF file as the background." It also allows highlighting and drawing on the image or pages in the PDF and export to image or PDF for sharing.
The demo, in case you can't do the math, is a screencast of the app as it appears in the iPad simulator from the SDK, not video of an actual iPad. Hence, it shows cursors, cursor effects, and messages that won't be seen in the actual app, and the on-screen keyboard doesn't show while adding text. The inking doesn't look great, but as good as can be expected from a mouse or trackpad. Will take a bit of imagination to envision how the actual app will look, but not counting the hardware limits, the functionality offered looks more than adequate. Get the feeling a good number of iPad users are going to be spilling ink.
Via 9 to 5 Mac

As an Amazon Associate I earn from qualifying purchases.