Pantech Breakout Arrives on Verizon's 4G LTE Network
If you a Verizon customer and you're ready for an upgrade but don't want to break the bank, you might just want to have a look at the Pantech Breakout which has just arrived on Big Red's 4G LTE network for $100. No, it doesn't bring in the sterling specs of a device like the Motorola Droid Bionic but it appears to be a very solid device that will suit the needs of the average user.
The Breakout features Android 2.3 Gingerbread, 512MB of RAM, a 1GHz single-core processor, a 5MP rear camera, a front-facing VGA camera, a 1,500 mAh battery, and a a 4-inch WVGA display.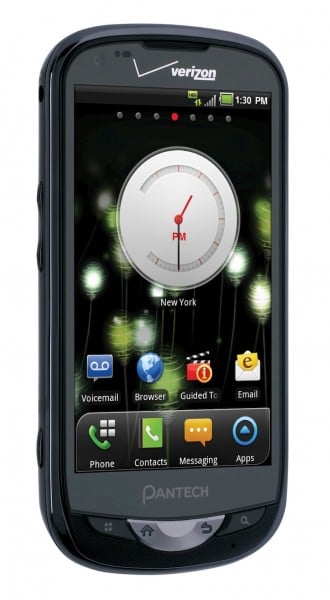 It's not going to blow enthusiasts away but it's pretty clear that that is not who Verizon is trying to target here. Verizon is trying to target people that don't need all of the bells and whistles but might want to have the option of using faster data speeds for simple web browsing.
If you're interested, you can find the Pantech Breakout for sale here at Verizon.

As an Amazon Associate I earn from qualifying purchases.