Patent War Between Apple, Google Continues with Buying Spree for InterDigital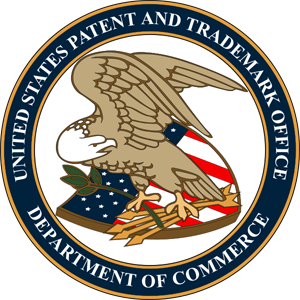 In the mobile world, Google's and Apple's patent war will only get more heated as both companies are rapidly expanding their intellectual property patent libraries. The two are said to be bidders in InterDigital, along with others.
InterDigital is said to be a 'a mobile-phone technology designer,' according to Bloomberg, and the company's portfolio of mobile-related patents is said to be deeper and stronger than Nortel's patent assets. InterDigital has a market value of $3.1 billion.
Google had suffered a blow when it had lost the $4.5 billion bid for Nortel's patent portfolio to a coalition. That portfolio of patent was acquired by a group of bidders led by Apple and Microsoft.
Most recently, Apple has engaged itself in a number of high profile lawsuits against Android licensees, which include Motorola, HTC, and Sasmung. Though Apple has not gone after Google directly, Google's partners are often the subject of Apple's wrath as the company is accusing that these manufacturers are infringing on intellectual property, design, and technologies that Apple holds patents for with its iOS platform.
Apple isn't the only one to be going after Android manufacturers. Redmond, Washington-based Microsoft has also engaged in disputes with Android-makers as well, asking for license costs related to infringing Android technologies for as high as $15 per device. The company had reached an agreement with HTC, and is working on a resolution with Samsung; both these companies also license Microsoft's own Windows Phone 7 platform.

As an Amazon Associate I earn from qualifying purchases.