Pink Galaxy Note 3 Heading to U.S.
The Samsung Galaxy Note 3 release in the United States isn't over just yet as the pink Galaxy Note 3, announced alongside the black and white variants, will be touching down in the United States on November 11th. At the moment though, those who are looking to pick one up will have to shell out quite a bit of money for the opportunity to own one.
Back in September, Samsung announced a brand new Samsung Galaxy Note 3. The device, which comes with a number of hardware and software upgrades, also comes in two colors, black and white, colors that buyers in the United States have had access to since early October. At the launch event, Samsung also announced a pink Galaxy Note 3 though the device didn't emerge with the other two on the Galaxy Note 3 release date leaving prospective buyers wondering when it might arrive.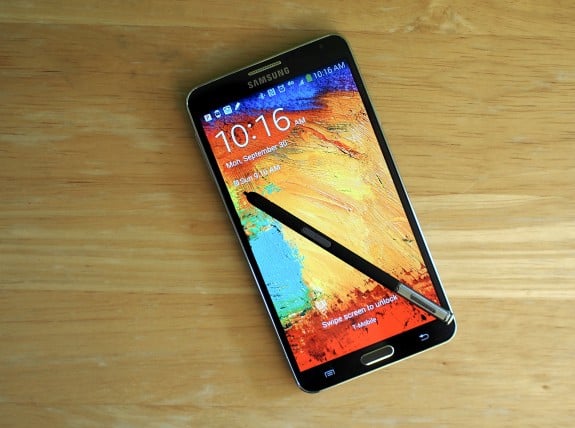 Today, we have our answer, at least partially, as Newegg is listing the pink Samsung Galaxy Note 3 with a release date of November 11th. The device is going to be coming off-contract and it will cost users a whopping $750. Newegg says that's $50 off the normal price. Those interested can pre-order the pink Galaxy Note 3 now, ahead of November 11th.
What's unclear is if the pink Galaxy Note 3 will be heading to any of the carriers that offer the Galaxy Note 3 in the United States. AT&T, Sprint, T-Mobile, U.S. Cellular and Verizon have not confirmed anything just yet so a release is up in the air. We've seen carriers offer new colors in the past so it's possible that at least one will spring for the new option.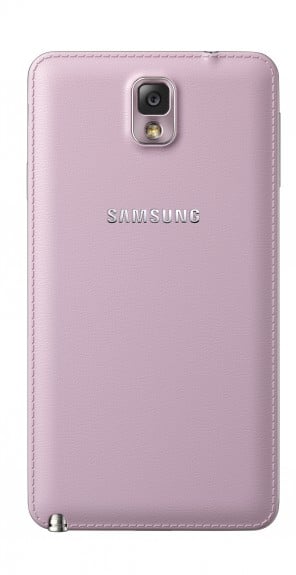 The pink Galaxy Note 3 is going to be the exact same device as the other Galaxy Note 3 models, only, its faux pink design is going to be bright pink rather than black or white. That means the same display, same processor, same camera, same software. The device joins the Galaxy S4 and could be joined by a Galaxy S5 as soon as February.

This article may contain affiliate links. Click here for more details.