Piper Jaffray: 62% of Teens Plan to Buy an iPhone
Fortune reports that 62% of all teenagers in the United States that analyst group Piper Jaffray surveyed said they were planning on buying an iPhone.
Highlights of the report, called Taking Stock of Teens, is now available for download through the company's website. It also includes key statistics that point to Apple's dominance of teens in America.
This winter 48% of teens said they owned an iPhone, compared with just 40% of all teens last fall. According to Jaffray the higher demand is being driven by the iPhone 5. 62% of these teens expected to purchase an iPhone. That's in contrast to the 23% of teens who said they would be purchasing an Android device last fall.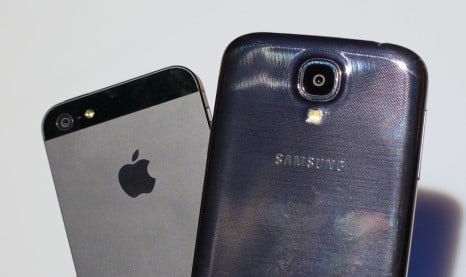 91% of teens also said they planned on buying a smartphone. Of those 59% of teens said they were more likely to buy an iOS based device. Despite the acceleration in growth of the smartphone market, teens who said they were likely to buy Android remained steady at 21% versus 20% from the fall prior.
It's not all rosy for Apple, though. These statistics do show the iPad faltering. Of the teenagers surveyed, 68% who said they owned a tablet indicated that that tablet was an iPad. That's down from 72% the year prior. These numbers are mirrored by statics compiled by online advertising network Chikita.
Read: Android Tablet Usage Increases, Still Far Behind iPad
When Chikita used its online ad network to monitor tablet usage, it found that while the iPad still dominated usage patterns at 81% of all tablet web traffic. Android-powered devices like the Kindle Fire grew from just 4.25% to 7.7% in January 2013.
The usage rates and buying habits of teenagers is important because teens spend their parent's money. A 2012 study on teenage buying habits by market research company TNS found that teens spend an average of $5,000 a year of their parents money. Even in that study, Apple was found to be one of teen's favorite brands.

As an Amazon Associate I earn from qualifying purchases.