Pixel 3 XL vs OnePlus 6T: Which One to Buy?
Release Date & Pricing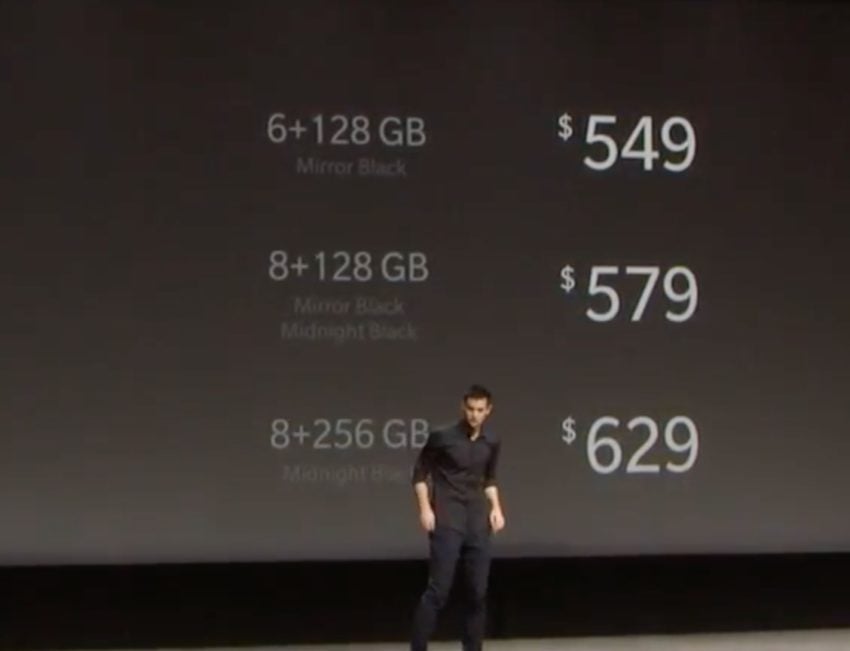 Last but certainly not least, is the release date and price. Two other extremely important things for those waiting for these phones.
Google released the Pixel 3 on October 18th and you can walk into a Verizon store and buy one today. The OnePlus 6T was just announced and hits carrier stores and online shops on November 1st in the US.

Pixel 3 XL 64GB with 4GB RAM - $899 (128GB $999)
OnePlus 6T 128GB with 6GB RAM - $549
OnePlus 6T 128GB with 8GB RAM - $579
OnePlus 6T 256GB with 8GB RAM - $629
The OnePlus 6T is one of their most expensive phones, but it's still extremely affordable when you compare it to the competition. It's crazy that they can deliver everything we just talked about and still cost $350 less than Google's Pixel 3LX.
That's all you really need to know, right? The OnePlus 6T is a hard phone to pass up. Buyers must decide how much fast updates and a great camera are worth. Because the OP6T offers a similar experience, nearly stock Android 9 Pie, and a lot of improvements for a lot less.

This article may contain affiliate links. Click here for more details.