Plants vs. Zombies Hits Amazon Appstore, Free for Today Only
Attention, Android device owners and more specifically, Android device owners that love good free applications. Plants vs. Zombies has launched today for Android and it is exclusively available through Amazon's App Store for free.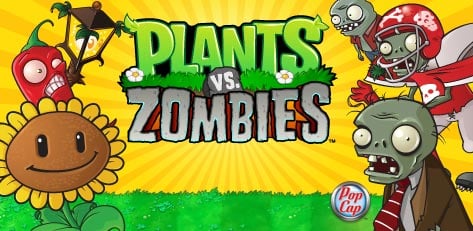 Unfortunately, the game is only free today, so you probably want to download it right now, even if you don't consider yourself a hardcore gamer. Along with Angry Birds, Plants vs. Zombies is right up there with the most addicting mobile software on the market.
Beware though, the application takes up 75MB. It's big, and if you have a small memory card with a lot of stuff on it, you might need to clear some stuff in order to free up space. Most of you probably have enormous hard drives so it shouldn't be a problem.
So, if you own an Android device, you currently have 14 hours and 50 minutes (at the time of this post) to get rear in gear and snag this free offering from Amazon.
Head here to get it.