PogoPlug App Now Available for Android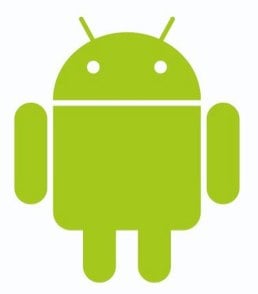 PogoPlug fans that use Android devices can now access their files stored on their PogoPlug. Android users can find it on the Android Marketplace. It looks like the App was released  a few days ago and PogoPlugged website does contain this caveat:
Minor note: The upcoming media filtering features of the Pogoplug V2 software and firmware show their faces in this new Android app, but will not be functional until the official V2 release that is expected mid-month.

As an Amazon Associate I earn from qualifying purchases.