Ratchet and Clank PS4 Release: 5 Things to Know
Ratchet and Clank The Movie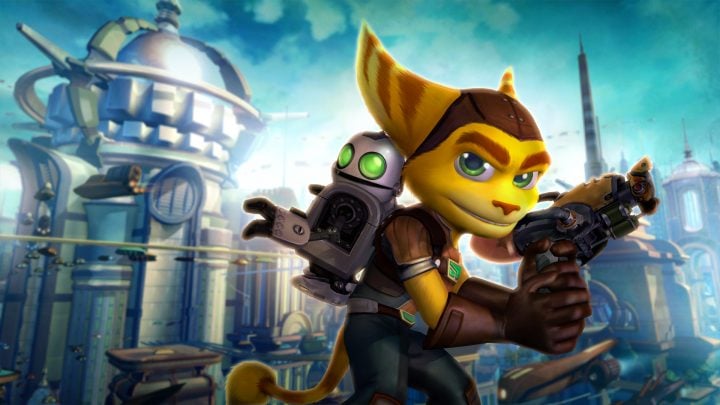 Finally, it's worth mentioning that the PS4 Ratchet and Clank release will tie in with the Ratchet and Clank movie that's set for release in 2016. The release of the movie appears to be set for April 29th 2016 which means that we could potentially see the PS4 game released in and around that time.

The movie is going to be in 3D and it will feature the voices of Hollywood stars like Paul Giamatti, John Goodman, and Sylvester Stallone.
The Ratchet and Clank movie is an origin story and it will detail how the two friends met each other. Their fight against Chairman Drek will also be featured in the film.
Fans of the series will want to keep an eye out for new details in the buildup to April.

As an Amazon Associate I earn from qualifying purchases.