5 Reasons Not to Jailbreak iOS 9
An iOS 9 jailbreak was released today and if you're wanting to get in on the fun, you can jailbreak your iPhone or iPad right now.
A jailbroken iPhone can do a lot of neat stuff that you wouldn't normally be able to do on a non-jailbroken device, like change around the user interface and install apps that would otherwise be banned from the iTunes App Store.
Most experienced iOS users who have knowledge with jailbroken devices probably won't think twice about jailbreaking their iPhones or iPads, as it's pretty much second nature to them. However, if you're new to jailbreaking and have never jailbroken your iPhone or iPad before, it's always a good idea to think about the pros and cons of doing so.
While there are a lot of benefits to jailbreaking, there are also a handful of downsides that could cause problems for both you and your iOS device.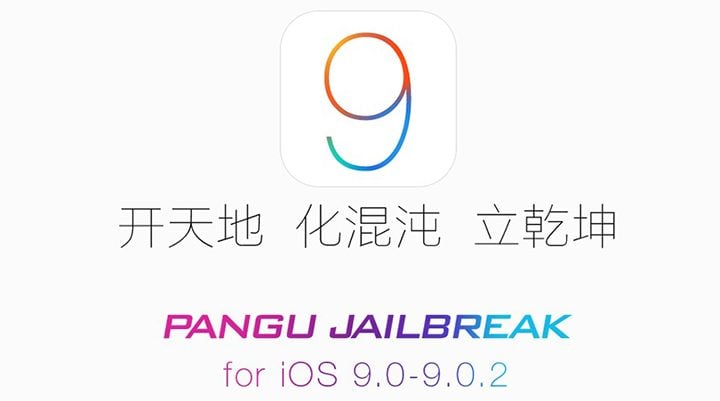 While the jailbreaking process is rather easy and painless, that's the not really the only hurdle that you may come across. In fact, jailbreaking your iPhone or iPad really isn't a hurdle in the first place.
In any case, here are five reasons not to jailbreak iOS 9 on your iPhone or iPad.
Not All Jailbreak Tweaks Work
This isn't a permanent reason why you shouldn't jailbreak iOS 9, as tweaks will update over the next few weeks, but currently, if you jailbreak your iPhone or iPad now running iOS 9, you won't have too many options to choose from when it comes to tweaks that you can install.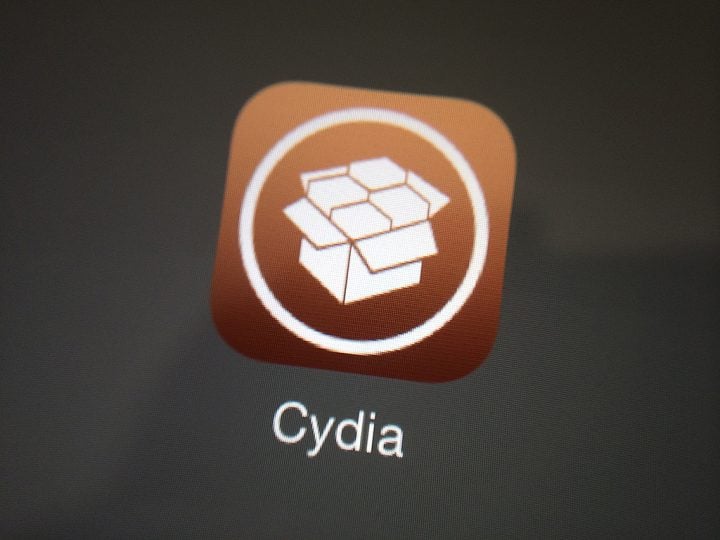 So which jailbreak tweaks work with iOS 9? There's a good handful that work well, but many of the popular jailbreak tweaks like Activator, F.lux, and Springtomize 3 don't work at all with iOS 9 and need to be updated first.
However, this shouldn't be the case in the next week or so as jailbreak developers take some time to update their tweaks to work with the new version of iOS 9. But for now, it may not be a great time to jailbreak your iPhone or iPad on iOS 9.
No Mac Support Yet
As what seems to be the case every time a new jailbreak tool releases, the iOS 9 jailbreak from Pangu doesn't have a Mac version yet, so if you want to jailbreak your device, you'll need a Windows machine to do it.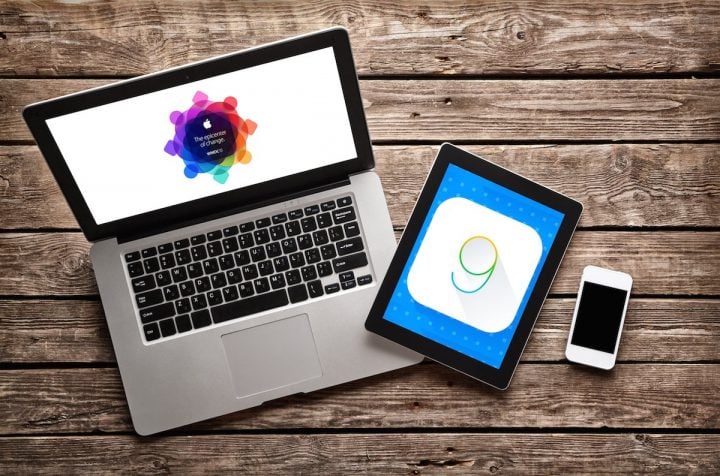 Of course, you could run a utility like Parallels to get Windows running on your Mac as a virtual machine, but this isn't something we'd recommend for novice users.
As for when a Mac version will release, that's still up in the air, but we wouldn't be surprised to see Pangu release a jailbreak tool for Mac at some point in the future.
iOS Instability
Perhaps one of the biggest reasons not to jailbreak iOS 9 is iOS instability. Whenever you install new jailbreak tweaks, there's the possibility that a tweak could mess with other aspects of iOS and cause problems.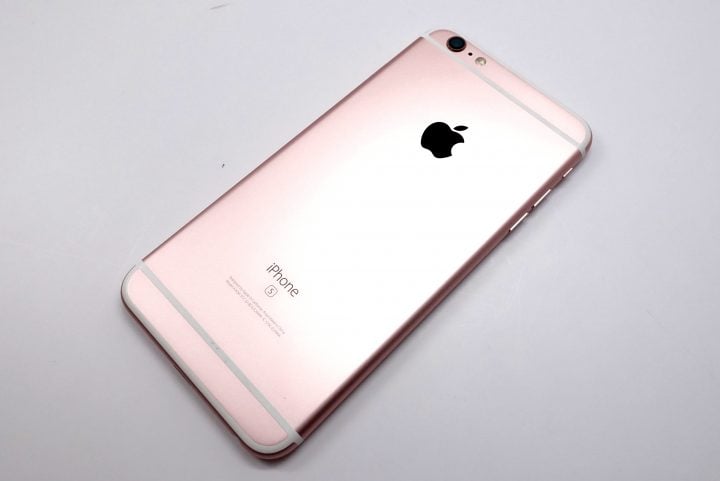 It could even go as far as causing boot loops or sudden restarts into Safe Mode. Of course, experience users can easily troubleshoot these problems, but if you're a novice user, experiencing these kinds of issues can be a daunting experience.
This is why we don't recommend jailbreaking your iPhone or iPad if you don't have the knowledge to troubleshoot the most dire of problems that you could possibly come across.
You Can't Update iOS
When you jailbreak your iPhone or iPad, you have to be really careful not to update to a newer version of iOS, especially if it's not compatible with the current jailbreak.
While this sometimes isn't a huge deal (like updating from iOS 9.0.0 to iOS 9.0.2, for example), if there's a major update released, like iOS 9.1, you may not be able to update to it if the jailbreak isn't compatible with the update.
Some users can live with that, but others find it difficult not to update to the latest version of iOS, so you'll definitely need some discipline whenever a new update hits.
Voided Warranty
While jailbreaking your iOS device isn't illegal by any means, it will void your device's warranty.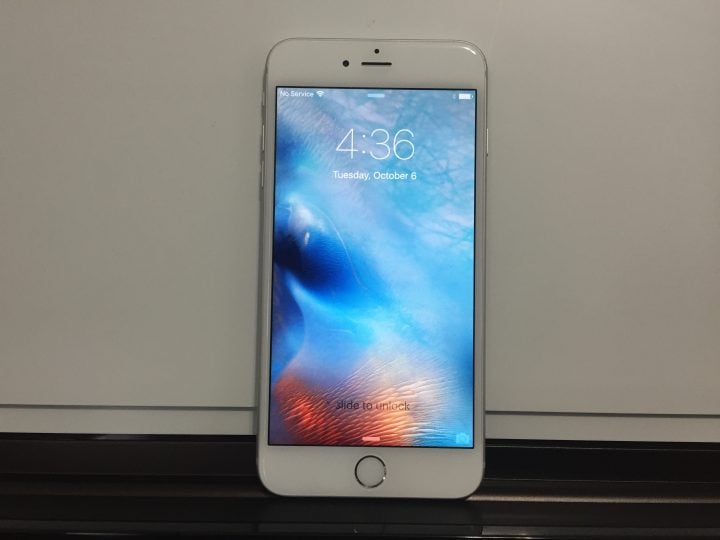 A warranty provides protection for when your iPhone or iPad ever breaks and needs fixed, so if you take it into an Apple Store and they discover that it's jailbroken, they won't be able to do anything under the warranty.
Of course, you can restore your device to factory settings whenever you need to take it in to fixed, and then just re-jailbreak when you get home, but you may have to lose your jailbreak permanently if a new iOS update releases that doesn't support the jailbreak.