5 Reasons to Buy the 2020 Amazon Fire HD 8 & 2 Reasons Not To
Wait for Deals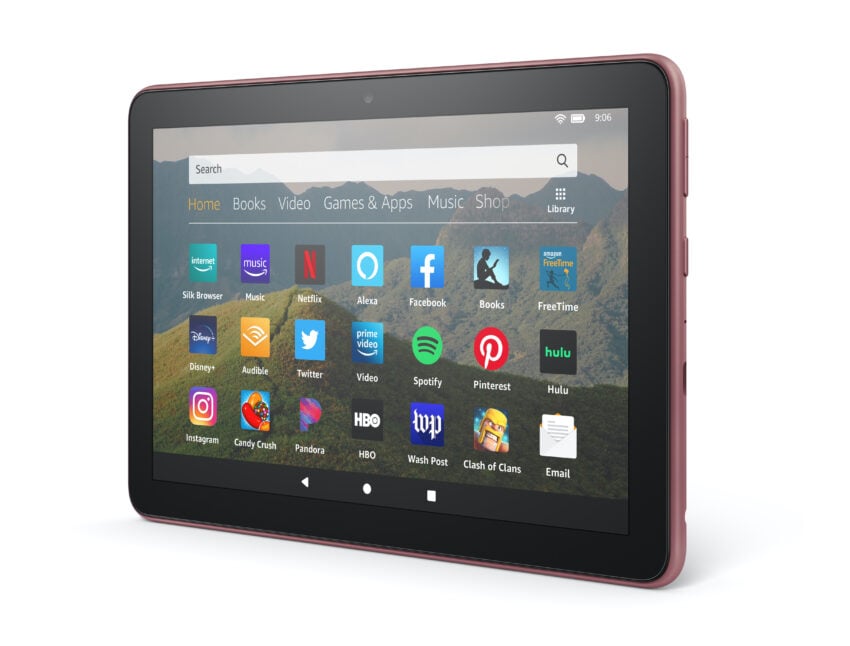 It will take a little time before we see big Amazon Fire HD 8 deals. We should see some later this summer and again in the holiday season, but that may be longer than you want to wait.
The only current deal is on the Amazon Fire HD 8 Plus, which is available as part of a Buy 2 and Save $20 deal. This is only through Amazon and only when you buy two tablets.
If you can wait until the fall or until Black Friday, you could see $20 to $30 off the Fire HD 8.

This article may contain affiliate links. Click here for more details.