3 Reasons to Buy the Apple HomePod & 3 Reasons Not To
Wait to See What iOS 12 HomePod Features Make the Cut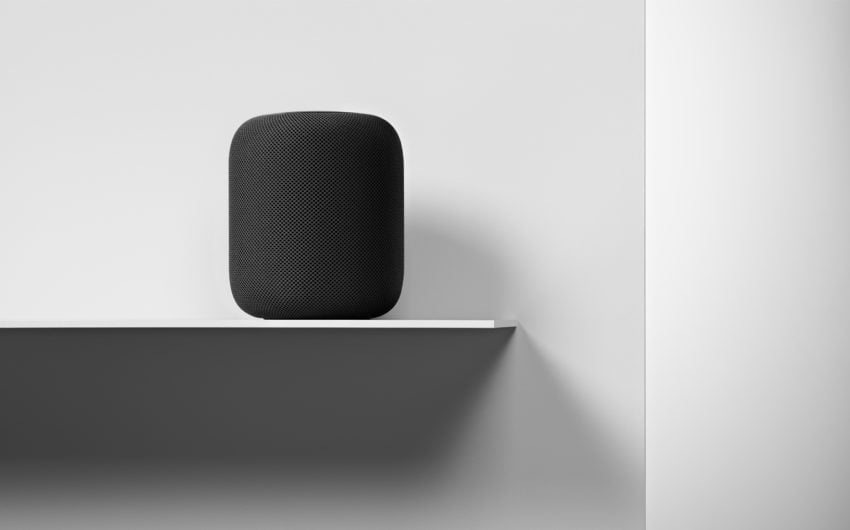 Apple is updating the HomePod with iOS 12 soon, and you may want to wait to see what features make the cut.
There is a private HomePod iOS 12 beta that Apple employees and some retail partners are taking part in.
This includes new HomePod features like Find My Phone Siri support, multiple timer support and the ability to make and answer phone calls.
The big question is if these features will all make the launch of iOS 12, or if hey will be held back.
If you're excited about the HomePod because of the new features, wait and see what arrives in September.

As an Amazon Associate I earn from qualifying purchases.