4 Reasons to Buy the Surface Go 2 and 3 Reasons Not To
Buy to Upgrade Remote Learning & WFH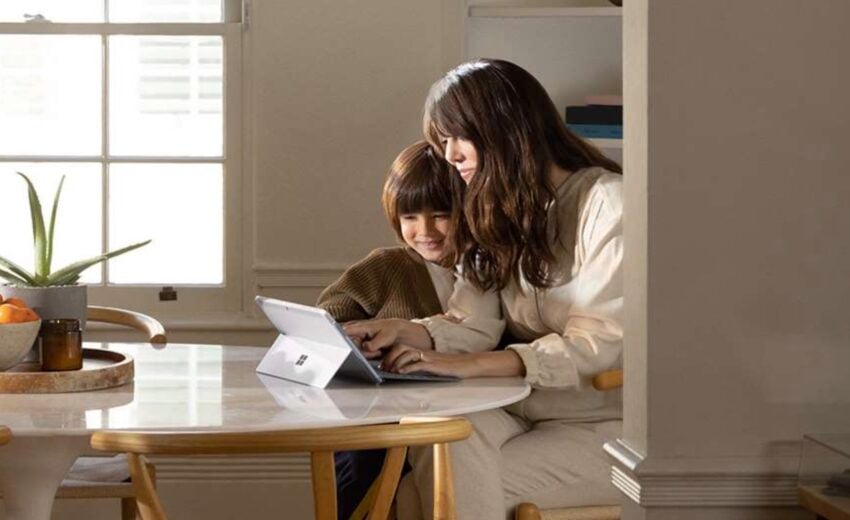 The new Surface Go 2 includes some important upgrades that will help you with your work from home setup or it could be a great option for remote learning. There are a few features that make the Surface Go 2 great for this.
First off, there is a 5MP front-facing camera, which is much better than what you will find on most laptops. If you are on calls and video chatting more this year, this will make you look better without the need to buy a webcam. The built-in kickstand makes it easy to prop up for the call too.
The rear-facing camera also includes a Camera app that makes it easier to scan documents or scan whiteboards. This could be great for kids who need to share work with a teacher.
Rounding out the upgrades are Studio Mics, which are a dual microphone setup that helps reduce background noise.

As an Amazon Associate I earn from qualifying purchases.