4 Reasons to Buy the Surface Go 2 and 3 Reasons Not To
Wait for the Surface Go 2 Reviews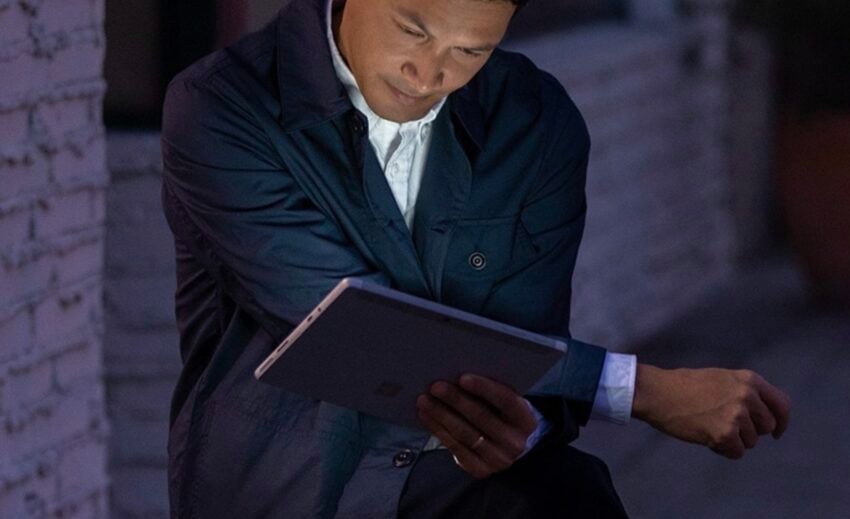 At this stage, we think it is a good idea to wait until later this month to buy the Surface Go 2.
It's not because there is anything wrong with this new model, but it is a great idea to wait for reviews to land before you buy.
This lets you find out if there are any issues or a need for software fixes to solve an issue.
If you wait a few weeks, you will then be able to find out how the rest of the features work and if the more expensive models are worth it.

As an Amazon Associate I earn from qualifying purchases.