5 Reasons to Jailbreak iOS 10 & iOS 10.2 and 6 Reasons Not to Jailbreak
You Don't have the Right Phone or iOS Version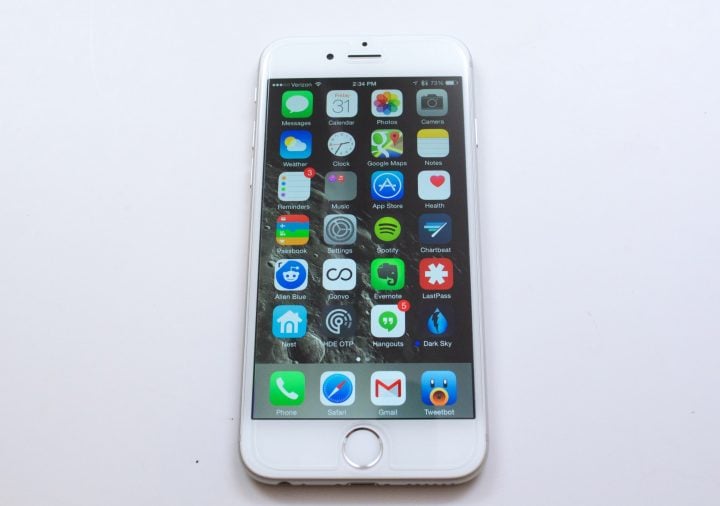 Do not attempt the iOS 10 jailbreak or the iOS 10.2 jailbreak with the wrong phone or with the wrong software. There is nothing special about your device that will make it work when it is not compatible.
Currently, the iOS 10 jailbreak is very specifically linked to the iPhone 7, iPhone 7 Plus, iPhone 6s, iPhone 6s Plus, iPhone SE and the iPad Pro.
The good news is that you can downgrade from iOS 10.2.1 to iOS 10.2 if you are on one of these devices and then you can jailbreak.

As an Amazon Associate I earn from qualifying purchases.