Report: iPad 3 with Retina Display Due in Early 2012
You just knew that Apple was going to find a way to gets its name out there during this crazy week in the tech world and sure enough, one of Apple's mouthpieces, The Wall Street Journal, is reporting that Cupertino is already placing orders for iPad 3 components with a launch that is planned for sometime in early 2012.
So, yes, the next iPad will likely be coming during the Spring which is exactly what we said would happen at the beginning of the month when iPad 3 rumors started to swirl.
Along with that release window, the report also claims that the iPad 3 will have a Retina Display with a  2048 x 1536 resolution display. The iPad 2 has a screen resolution of 1024 by 768 so this would be a massive jump if true.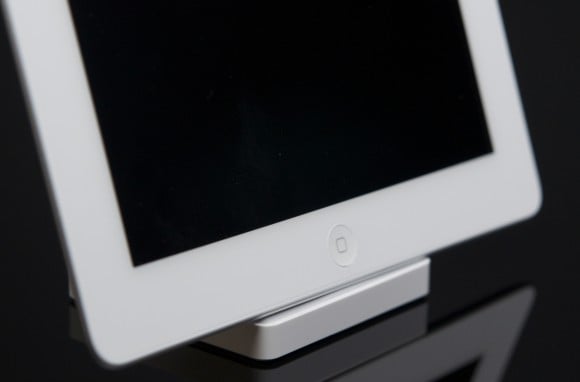 The size of the screen will apparently not change as Apple has apparently placed orders for a screen that is 9.7-inches in size which is the same dimension on Apple's iPad 2.
So, ladies and gentlemen, it appears that you can officially cross an iPad 3 off of your holiday shopping lists this year and instead shift your attention to the iPad 2, the Galaxy Tab 10.1 or heck, 2012.

As an Amazon Associate I earn from qualifying purchases.