RIM could open BlackBerry Messenger to Android and iOS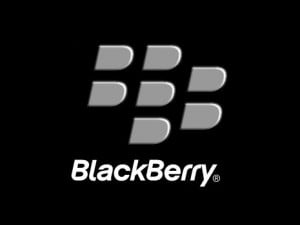 BGR is reporting that RIM plans to open their BlackBerry Messenger (BBM) service to other platforms, specifically Android followed by iOS. Though no details were obtained, the basic plan was confirmed with several sources. If true, it marks a big change for BlackBerry and probably a smart one at that.
For those who don't know, BlackBerry Messenger is a multimedia messenging service that allows BlackBerry users to send texts, photos, voice notes, map locations, and other files to one another. Recently, RIM has begun to market it as a sort of social networking system. However, whereas Facebook is open to anyone who can access the Internet, BBM is limited to BlackBerry users. Hard for a social network to flourish under such a restriction. Thus, expanding BBM beyond BlackBerrys could be a necessary tactic for their shifting strategy.
Oh, but don't assume RIM will be giving away the milk for free on this. A fee may be charged for the service and/or BBM on non-BlackBerrys may not be able to send the full range of message types, possibly limited to text. How ever it gets done, giving folks a taste of BBM sounds like a good way to rebuild interest in the overall BlackBerry platform.

As an Amazon Associate I earn from qualifying purchases.