RIM Developing Mobile Fusion Service For Android and iPhone
Research in Motion may be ready to admit to defeat, at least when it comes to hardware. Facing a decline in BlackBerry users and stock price, the company is taking steps to remain relevant and profitable in the long term.
This week RIM announced its new Mobile Fusion service, which will allow iPhone and Android users to link their phones to the BlackBerry network securely. This could potentially bring millions of customers back into the CrackBerry fold even though they won't be using BlackBerry phones.
As more and more enterprise customers turn to iOS and Android thanks to ease of use, better app availability, and just plain liking the platforms better, companies are faced with new security challenges. Some Android phones have addressed these concerns directly, but not all have. Using RIM's services may make the security issue easier to deal with.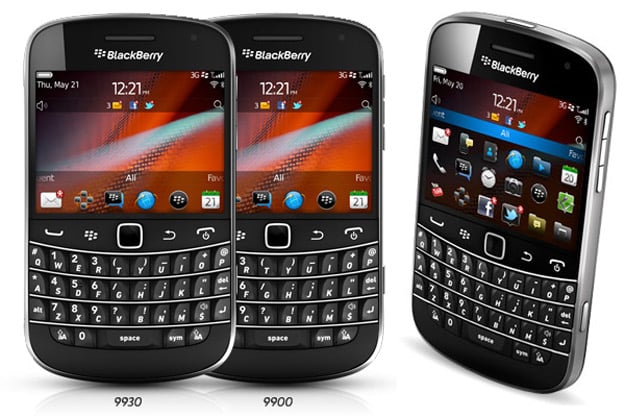 Is RIM's future tha as a software and services company, not a hardware one? It's happened before (IBM), and the results aren't always disastrous.
In order for the company to regain dominance in the corporate sector with their own handsets they'll have to step up in the software and apps departments, anyway. Perhaps by developing for the enemy they can learn the secrets of these compelling operating systems.

This article may contain affiliate links. Click here for more details.