Rumor: Samsung Galaxy S II Headed to Sprint on September 9th
The first few days of September look like they are going to be full of action as we know September 8th is the rumored launch day for Verizon's Motorola Droid Bionic and now we have, courtesy of SprintFeed, got a rumored launch date for Sprint's Samsung Epic Touch 4G aka Samsung Galaxy S II that will apparently be hitting shelves a day after the Droid Bionic on September 9th.
Their report also claims that Sprint's Epic Touch 4G will be the first Galaxy S II to arrive in the United States. Not surprising seeing as though we still have no idea what Verizon's device is all about (maybe the 4G LTE Celox?), haven't heard about a date for AT&T's device, and T-Mobile's Galaxy S II Hercules has a rumored launch date towards the end of October.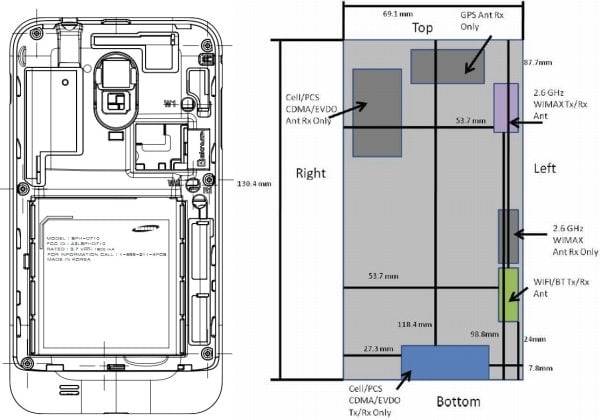 Luckily, we should know if this is the real deal soon. Samsung is hosting an event an event in New York on August 29th where it's widely expected to announce the U.S. launch of the Galaxy S II.
So, if the 9th is actually its release date,  Sprint's device might even get a release date at the event. That would be pretty exciting. Of course, Sprint usually releases phones on Sunday's but that Sunday just so happens to be the 10th anniversary of September 11th and Sprint may not have wanted to coincide with that.
Check back on August 29th.