Rumored $99 Asus Tablet Images Leak
New photos of the claimed Asus ME172V, the rumored inexpensive Android tablet, are now online thanks to a leak from Notebook Italia.
The leaked photos show a 7-inch tablet which looks a lot like the Nexus 7. The back of the tablet appears to have the same texture as the Nexus 7, and the front of the device has a very similar appearance as well. The biggest physical difference between the two tablets is the ME172V has the Asus logo on the back and on the front below the display.
The Asus ME172V isn't exactly like the Nexus 7, however. The new tablet uses cheaper parts to bring the price of the unit down. The first rumor of the device said it would cost $99 in the U.S., but Notebook Italia says it will likely cost between €129 and €149. That works out to between about $170 and $196, which is very close to the $199 Nexus 7.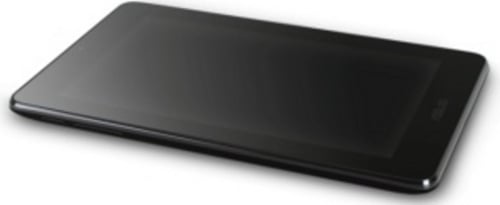 Rumors say Asus' ME172V will have a 7-inch display with a 1024×600 display as opposed to the 1280×800 display of the Nexus 7. If the leaks hold true, the tablet will use a VIA WM8950 processor that's likely clocked at a lower speed than the Nexus 7 and will also have a 1.3 MP front-facing camera, 1GB of RAM and 16GB of internal storage space. The tablet should run Android 4.1 Jelly Bean when it launches.
Asus will likely announce the ME172V at CES in just a few weeks. There it will likely announce the pricing of the inexpensive tablet. If the original rumors hold true this is a competitor to the fabled $99 Nexus tablet Google is working on. Or it could be that this is that rumored tablet without the Google branding.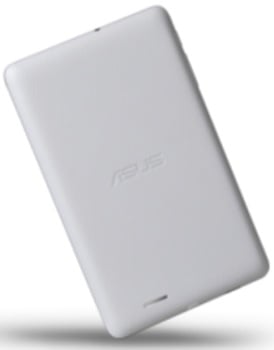 There's no shortage of inexpensive Android tablets in the market, a trip to any drug store like CVS or Walgreens will prove that. Those tablets aren't very good, however. With any luck, the Asus ME172V will be the first inexpensive Android tablet worth buying.

As an Amazon Associate I earn from qualifying purchases.