Samsung Android 5.1 Release: 10 Things You Can Count On
Staggered & Random Release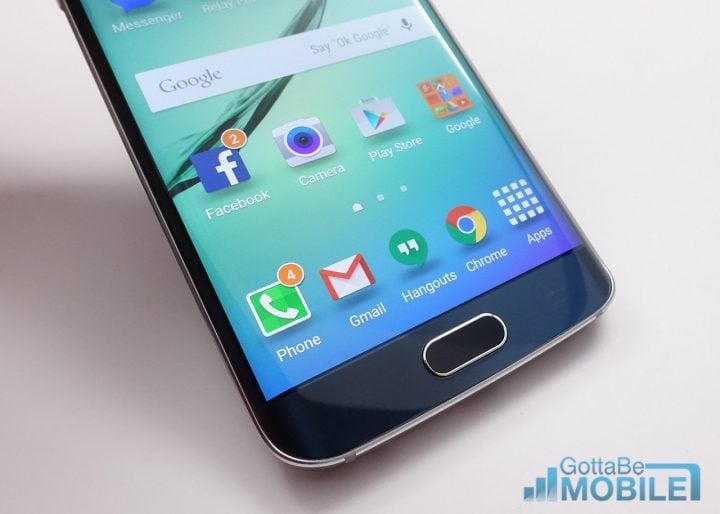 If you recently picked up a Samsung phone for the first time, there are some things that you should know about the Galaxy Android update process.
You can count on the Android 5.1 release being extremely random and unpredictable. Samsung rarely makes public announcements which means that owners of the international models are going to need to remain patient as it works to get the updates out to everyone.
In the US, same deal. We'll probably have no idea where and when these updates will land until the day that they actually arrive. US carriers don't like setting customer expectations. They leave that to us.

As an Amazon Associate I earn from qualifying purchases.