Samsung Android 5.1.1 Release: 7 Things to Know Right Now
The Samsung Galaxy Android 5.1 release continues to gain steam as we push into June and today we want to take a look at the most important things Galaxy smartphone and tablet users need to know about Samsung's Galaxy Android 5.1 update and release.
In December, Samsung started rolling out Android Lollipop to its Galaxy-branded devices. In the months since the initial roll out. Android 5.0.2 and Android 5.0.1 have landed for a number of devices including big names like the Galaxy S5 and Galaxy Note 4 and lesser known devices like the Galaxy A series.
Samsung's Android 5.0.2 and Android 5.0.1 Lollipop updates continue to roll out though it appears that they will soon be joined by a newer version of Google's Lollipop operating system, Android 5.1.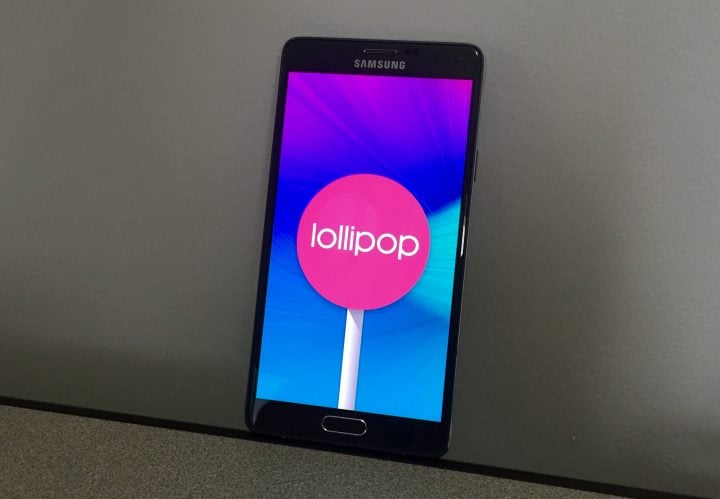 Android 5.1 first started rolling out to Nexus phones and tablets back in March and its starting to catch on elsewhere. Samsung is one of the companies poised to roll out Android 5.1 Lollipop updates and today we take a look at a few of the most important things to know ahead of the company's upcoming Android 5.1 Lollipop release.
Samsung Android 5.1 Release Confirmed
The first thing you need to know is that the Samsung Android 5.1 release is confirmed. Samsung isn't talking about its plans just yet but we don't need it to. Canadian carrier Rogers has already confirmed the update for Samsung's current flagships and we've seen references to the update on Samsung's Developer portal.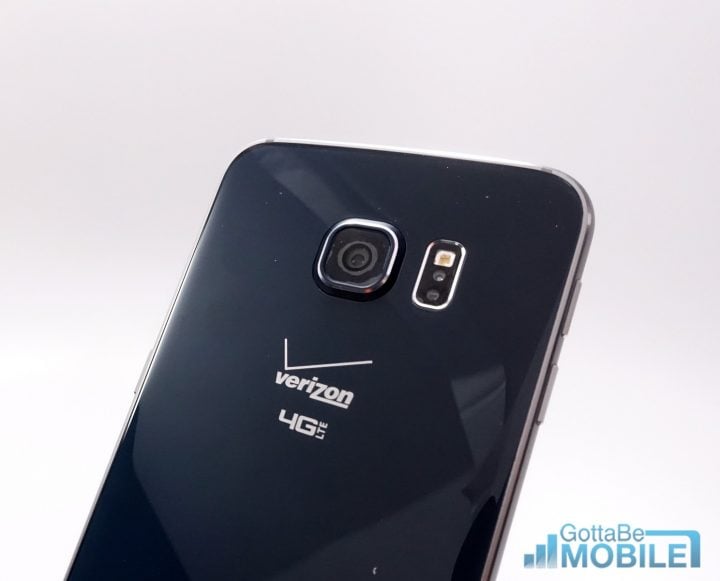 Samsung usually doesn't make a huge deal about its Android roll outs so we could see the company roll out it out on a random day of its choosing. Owners of current Galaxy flagships should keep an eye out as we push deeper into the month of June and into summer.
Android 5.1.1
When Samsung pushes out Android 5.1, know that it's most likely not going to be the first version of Android 5.1. Instead, the company is poised to deliver Android 5.1.1 Lollipop, Google's newest version of Lollipop and an update that fixes several Android 5.1 related issues.
What this means is that Samsung's next big Lollipop update could be extremely stable. We've been using Android 5.1.1 on several Nexus devices and it's far more stable than Google's Android 5.1 release. Lollipop problems have been plaguing Samsung Galaxy owners for months now and there's a good chance that Android 5.1.1 will stabilize at least some of these issues.
Galaxy S6 Android 5.1 Release
The Galaxy S6 and Galaxy S6 Edge Android 5.1 release will probably be first in line. Rogers claims that it will start rolling these updates out sometime in June and SamMobile, a trustworthy source, says that Android 5.1 will start pushing in June or July. In other words, Samsung's getting close to the finish line and if testing holds up, we should see updates emerge sometime in the near future.
Galaxy Note 4 Android 5.1 Release
The Galaxy S6 and Galaxy S6 Edge Android 5.1 updates won't be the only updates pushing out. A Galaxy Note 4 Android 5.1.1 update is all but confirmed and it appears that it will roll out sometime before the end of July. A specific date hasn't been confirmed nor have we seen any details emerge out of Samsung's carrier partners.
At this point, it's not clear if anyone besides Galaxy S6, Galaxy S6 Edge and Galaxy Note 4 users will get Android 5.1 Lollipop. There have been whispers but nothing concrete.
US Samsung Android 5.1 Release
Thanks to a leak, we know that the Galaxy Android 5.1.1 update is probably heading to the United States.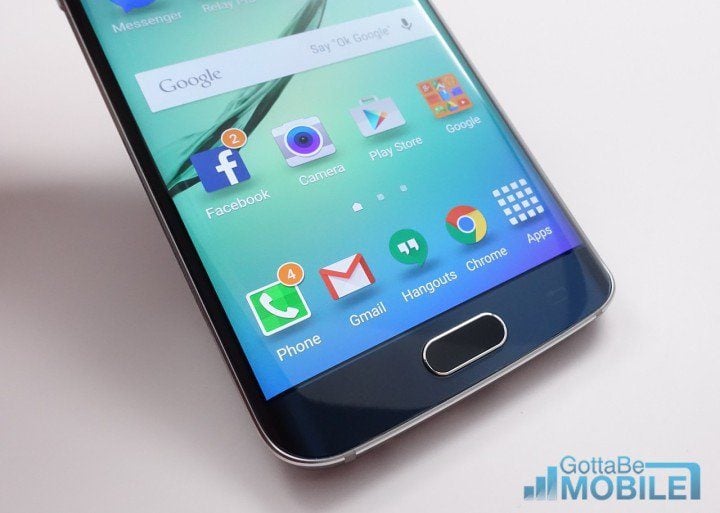 Several weeks ago, a T-Mobile Galaxy S6 Edge user was given a mysterious Android 5.1.1 update. The update didn't spread but it's clear that T-Mobile, at the very least, has the update in for testing ahead of a public release.
If T-Mobile is testing Android 5.1.1, there's a good chance that another carrier is testing Android 5.1.1 so we'd expect other major Galaxy S6 and Galaxy Note carriers to join in once the Android 5.1.1 release kicks off.
New Features
Samsung Android 5.1 rumors have outlined new features that will be coming on board the Android 5.1.1 update for Galaxy S6, Galaxy S6 Edge and Galaxy Note 4.
Android 5.1 is expected to bring Guest Mode back into the fold in addition to iPhone-like exposure control that will allow users to adjust the exposure in the viewfinder simply by sliding a finger up or down.
SamMobile also claims that Android 5.1 will bring support for RAW and lower ISO values that should help to cut down on the noise found in some photos.
Android M Could Be Next
Android 5.1.1 might be the last Lollipop update from Samsung.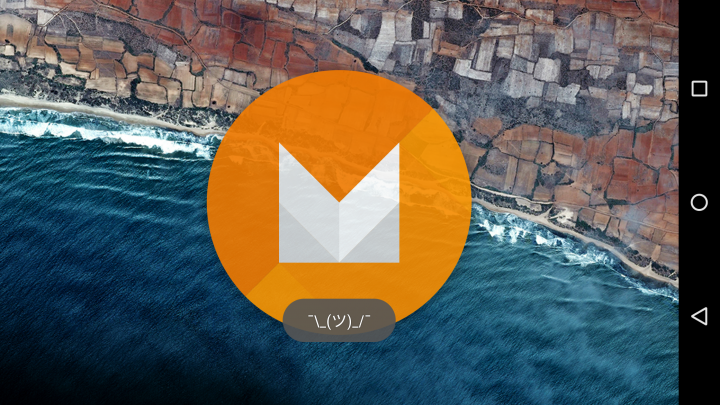 Last week at Google I/O 2015, Google revealed plans to deliver a brand new Android M update sometime during Q3 of this year. Q3 spans across July, August and September which means that updates for Nexus devices should take place no later than September.
Nexus Android M release rumors currently put the update's release in August though that remains unconfirmed. Galaxy devices are typically a few weeks and sometimes a few months off the pace which means that we should see a healthy Android 5.1 roll out occur ahead of Android M.

As an Amazon Associate I earn from qualifying purchases.