Samsung, AT&T Prepping Press Event, Infuse 4G Launching?
With news that U.S. carrier AT&T and Samsung are hosting a press event in New York City on May 5th with product demos and speeches, it's still unclear what the event may host. A couple possible devices that could come out of the event would either be an AT&T-compatible Samsung-made, Google-branded Nexus 4G smartphone or even the Samsung Infuse 4G, an Android powerhouse that was announced initially at the Consumer Electronics Show.
The Infuse 4G was speculated for a May launch and the timing of the event would be in alignment with the launch date. The Infuse 4G will launch with a 4.5-inch Super AMOLED Plus display and would be the third 4G-capable device on AT&T's network, following the HTC Inspire 4G and the Motorola Atrix 4G. All these devices use HSPA+ as the 4G standard.
Via: Android Central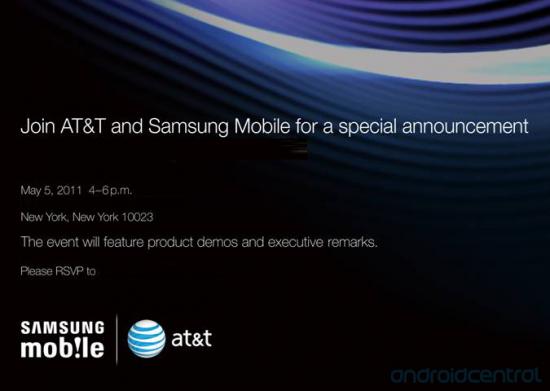 As an Amazon Associate I earn from qualifying purchases.