Samsung Captivate Glyde Surfaces Again, Will Hit AT&T in 2012
If you can remember all the way back to when all the smartphone buzz was surrounding the Samsung Galaxy S II's launch in the U.S., there was a phone that leaked out that at first was thought to be AT&T Samsung Galaxy S II. Only, it had a keyboard, and shortly afterwards, the device was dismissed as a Galaxy S II device. So, what was this mysterious device with a physical keyboard? Well, according to BGR, it's a device called the Samsung Captivate Glyde.
Name sound familiar? That's because there was a phone called the Samsung Glyde that came out all the way back in 2007. Seems the RAZR isn't the only blast from the past that might make a return.
The Captivate Glyde is apparently going to be heading to AT&T at some point during Q1 of next year. Details are extremely scarce but it's said to feature Android, an 8MP camera, and yes, a slide-out physical QWERTY keyboard.
Other than that, this phone remains a mystery. For old times sake, here are the other images of the Glyde from all the way back in July.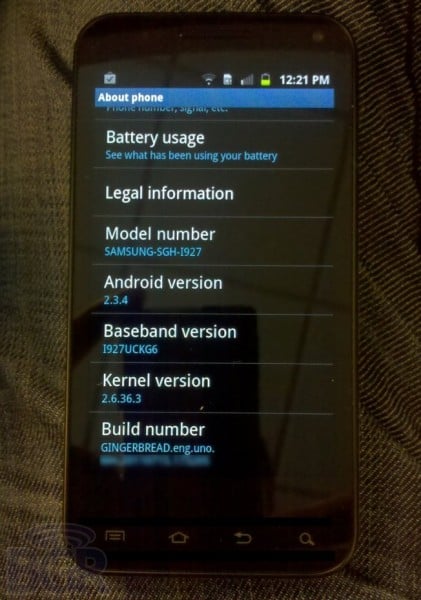 Yeah, don't think too many people will be holding out for this unless it's coming with 4G LTE which is certainly a possibility.

As an Amazon Associate I earn from qualifying purchases.