Samsung Design 3.0 Could Arrive In Time for Galaxy S5
While Samsung has only just begun to launch its flagship Galaxy S4 smartphone worldwide, company executives are said to already start discussions on its next-generation 'Design 3.0' paradigm, which could show up in time for the Galaxy S5 launch.
"Reports are flying in today that the company's top executives have met in Seoul to discuss where the look of its products, both internal and external, is going," writes GSM Arena.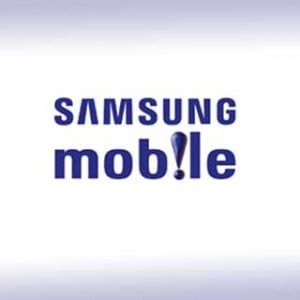 There are several things that Samsung wants as part of its evolving design. First, the design should pack positive values. Second, Samsung products need to be able to stand out based on visual design. And third, consumers should easily be able to tell Samsung products apart from the competition.
It's still unclear what will change with Design 3.0. Design 1.0 consisted of all products launching before the Galaxy S3's debut. Design 2.0 covered all devices since the Galaxy S3's launch, including the Nature UX and the consistent hardware visual design with the home button flanked by capactive button scheme. Design 3.0 could potentially make its debut on the Galaxy S5 flagship.
It had been rumored that Samsung was considering a switch from the plastic casing for the Galaxy S4 and Note 3, but such a move would delay the product and the company decided against the idea. Materials and workmanship could be a strong highlight of the Galaxy S5 and Design 3.0 at a time when competitors like HTC, Nokia, and Apple are already releasing products with a unibody aluminum design.
Flexible displays, which ultimately could lead to new form factors, may still be too far away from a consumer release to be considered for Design 3.0 at this time. Though Samsung was initially rumored to be releasing a phone with a flexible display this year, the company confirmed later that the concept is delayed.
Another potential for Design 3.0 would be creating a unifying, overarching Samsung experience. Samsung will soon be releasing phones on 3 different operating systems–Tizen, Android, and Windows Phone–and regardless of OS choice, consumers should be able to identify the Samsung experience first and foremost.