Samsung Droid Charge Appears in First Teaser Video
Earlier today Verizon Wireless announced the latest addition to the Droid family of handsets the Samsung Droid Charge, a device that has now shown up in its very first and also very eerie teaser video.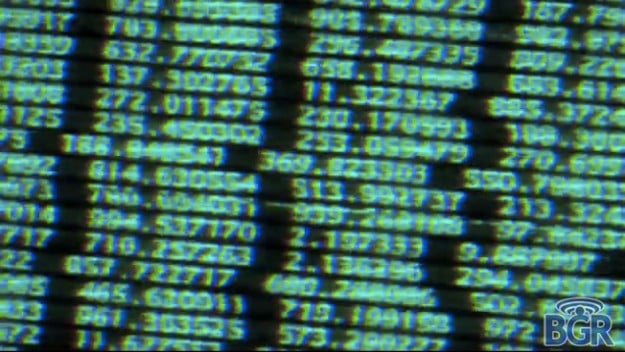 The teaser video is meant to not only hype the Droid Charge's landing here in the United States on April 28th but also to promote the scavenger hunt that Verizon is going to be hosting.
If you head over to www.chargelanding.com, you'll notice that there is going to be a contest similar to the one Big Red did for the Droid X. Those who are able to solve the puzzles will receive a free Samsung Droid Charge.
The Droid Charge goes on sale on April 28th for $300 through Verizon and will be the first Droid branded device capable of 4G LTE speeds.
It was originally introduced all the way back at CES as the nameless Samsung 4G LTE smartphone.
(Via BGR)
—
Samsung Droid Charge Teaser Video
https://www.viddler.com/explore/BGR/videos/4/

As an Amazon Associate I earn from qualifying purchases.