Samsung Droid Charge Delay Finally Over, Hitting Verizon Tomorrow? (Update: Official)
It looks like the delay of Verizon's Samsung Droid Charge could end as soon as tomorrow with several folks from Verizon claiming that tomorrow is launch day and that retailers will finally be able to push the device to customers.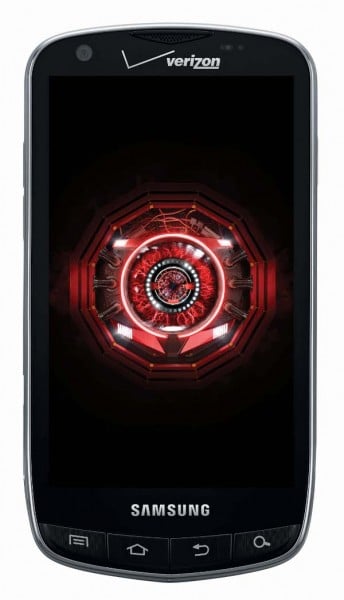 The Samsung Droid Charge was originally supposed to be out on shelves on April 28th but was delayed indefinitely for unknown reasons. While it's assumed that Verizon's 4G LTE outage had something to do with it, it's possible that there is something more sinister going on.
Verizon is still offering little to no information regarding that outage only saying that there was a problem and that it was fixed.
We also heard yesterday from one of our readers that there was a problem with the Droid Charge's 'Charging Mechanism', however, our review unit (read our review of the Charge here) was able to charge perfectly so it's looking like might not be the case.
If Verizon is in fact able to get the Droid Charge out tomorrow, it's going to cost $300 with the signing of a new two-year contract.
(Via Engadget)
Update: Verizon has confirmed that the Droid Charge will be available starting tomorrow, well, actually today for those on the west coast. It will be available starting at midnight eastern time online and then will hit stores tomorrow. Anyone going to snag one?