Samsung Droid Charge Drops to $200 at Amazon
Just mere days after it's official release, Amazon has dropped the price of the 4G LTE enabled Samsung Droid Charge down from its original $250 price tag to a more familiar price tag of $200.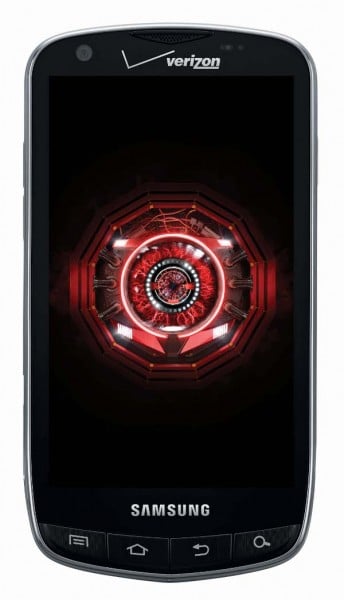 If you want to get Verizon's second 4G LTE smartphone at that price, you're going to have to sign over two years of your life to them but at least this way, you save $100 by not buying it through their online or retail stores.
Yes, Verizon currently charges $300 for the phone on a new two year contract which makes Amazon's deal pretty amazing.
Of course, before you pull the trigger, you might want to have a look at the LG Revolution which will be Verizon's third 4G LTE smartphone and is likely headed to shelves on May 26th. We must warn you though, the Revolution is Bing'd out.
You probably should check out our in-depth review of the Charge as well.
So, if you're feeling thrifty and you want a 4G LTE phone not called ThunderBolt, Revolution or Droid Bionic, you can find Amazon's deal for the Samsung Droid Charge here.

As an Amazon Associate I earn from qualifying purchases.