Samsung Droid Charge Release Date Officially Delayed
Yesterday it was a rumor and today, Verizon made it official. The release date of the Samsung Droid Charge has been pushed back to an unknown date due to what Big Red is calling "unexpected delays" aka its entire 4G LTE network crashed and burned yesterday.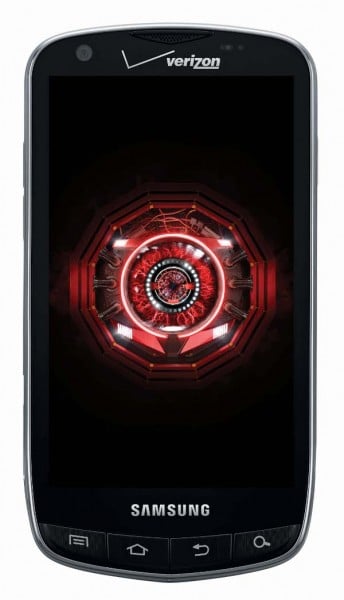 In a statement to us, Verizon confirmed that the launch had been pushed back and that 'interested customers can provide us with their contact information today and we will notify them once the device is available for purchase.'
The carrier also recommended heading to the Droid Charge's official site and punching in your email so when updates about the release date come; they'll pop up right in your Inbox.
Verizon's Samsung Droid Charge was supposed to be on shelves today alongside the HTC Droid Incredible 2 but yesterday, Verizon's 4G LTE network went down. Big Red has yet to reveal why the network crashed but service was restored to HTC ThunderBolt owners and those with USB modems today.
Now that it's back up, look for the Droid Charge to get an official release at some point during the next couple of days.

As an Amazon Associate I earn from qualifying purchases.