Samsung Droid Charge Stars in Epic New Commercial
The latest Samsung Droid Charge commercial makes the first one look like child's play. From underground lairs to giant robots picking up giant sticks of 4G LTE, the Droid Charge's latest commercial has it all.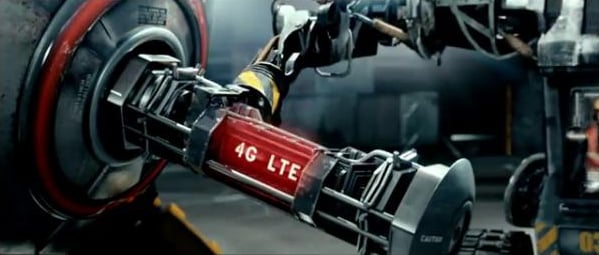 Verizon's Droid Charge, the carrier's second 4G LTE device, arrives tomorrow alongside the HTC Droid Incredible 2.
Update: In a bit of strange news, the video is now private lending credibility to the rumor that the launch date of the Droid Charge has been pushed back.
—
New Samsung Droid Charge Commercial

This article may contain affiliate links. Click here for more details.