Samsung Droid Lands at Amazon for $250, Ships in 8-9 Days
Verizon has yet to spill the beans on an official re-launch date for the Samsung Droid Charge but the device has shown up over at Amazon for a cool $249.99 with an estimated shipping time sitting at 8-9 days.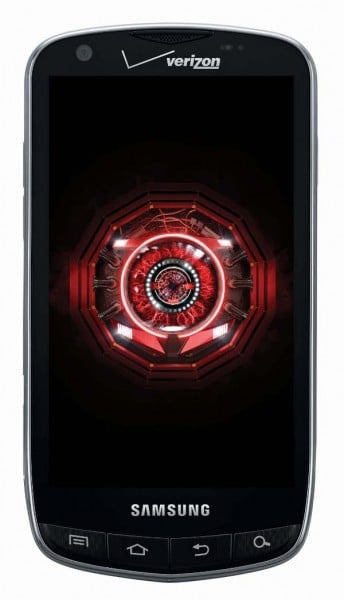 The device is currently listed as 'Backordered' so those 8-9 days could mean that Verizon is launching this thing next week or it could mean nothing. Seeing as though the Droid Charge is currently Twitter's Promoted Tweet of the day, there is a definite possibility that a launch of the Droid Charge could come much sooner.
Amazon's listed price is $50 cheaper than Verizon's $300 asking price so this could very well be the place to snag the 4G LTE phone.
The Droid Charge was originally supposed to come out on April 28th alongside the HTC Droid Incredible 2, however, Verizon's 4G LTE network went down nationwide and the launch was postponed indefinitely.
It will be the first Droid-branded device that features 4G LTE speeds and it will be the second member of the 4G LTE family joining the HTC ThunderBolt which was released last month.

As an Amazon Associate I earn from qualifying purchases.