Samsung Epic 4G Gingerbread Update Coming Later This Month?
According to a report from SprintFeed, the same guys who were correct about the Sprint Samsung Galaxy Tab Gingerbread update, the Samsung Epic 4G Gingerbread update will be rolling out no sooner than July 24th but will in fact be rolling out this month.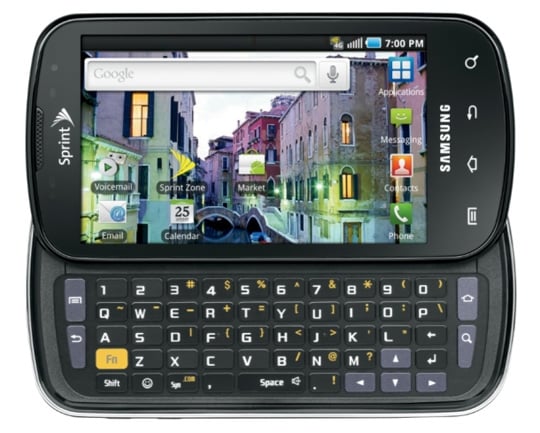 Apparently,  TouchWiz has been responsible for the update being slow to release but it appears that Samsung and Sprint may have finally gotten things together for a release in just about three weeks time.
Back in June, a version of the Samsung Epic 4G's Gingerbread update leaked out which led us to believe that an update was getting closer and today has provided the first evidence that backs up up those suspicions.
So Epic 4G owners, keep those fingers crossed that this source is dead on with his or her knowledge and feel free to circle the last week of July on your calender but do it in pencil for now.