Samsung Exec Confirms Two Galaxy S III Features
While still not official, we have heard more than a few rumors about the upcoming Samsung Galaxy S III and we now have even more whispers only these come from an unnamed Samsung executive who has apparently divulged information about the device to Korea Times. According to the executive, the Galaxy S III will be running a next-generation Exynos CPU that is said to have LTE and WCDMA radios on board.
We had already heard that the Galaxy S III would more than likely be a quad-core smartphone and we had also heard that it would have 4G LTE data capabilities on board as well.
This is just the first time we've heard it from the horses mouth.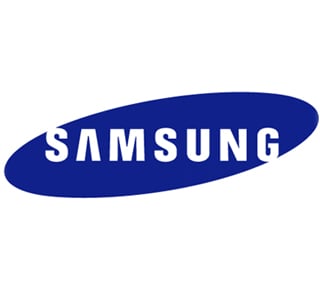 The executive also said that the CPU is ready to go and that seems to line up quite nicely with what we had heard about the device's design not only being finalized but hitting production soon.
Earlier today, we heard quite a bit about the Galaxy S III, which is going to presumably be one of the biggest launches of the year.
It will supposedly have a 4.7-inch Super AMOLED Plus HD display, 2 GB RAM, a capacious battery, and a 12-megapixel rear-facing camera. We've also heard that Samsung may turn to ceramic instead of plastic for the device's design.
As for a release date, we know that the device will be announced at some point during the first half of this year. However, we still don't know exactly when or if that means the phone will also arrive during the same time period.
A June launch is looking pretty good as Samsung will be tying a major launch into the Summer Olympic Games in London and the Galaxy S III will likely be that launch.
Via: Engadget