4 Samsung Galaxy Lollipop Release Details Confirmed
A slew of new Samsung Galaxy Lollipop release details have emerged today for owners of the Samsung Galaxy Note 4, Samsung Galaxy Note 3, Samsung Galaxy Alpha, and Samsung Galaxy S4.
In December, Samsung started rolling out its first Galaxy Android 5.0 Lollipop upgrade. Since then, the company has pushed the new operating system to a number of different devices in a number of different regions including the United States. As we continue to push deeper into the year, we continue to see new Galaxy Lollipop details emerge for users around the world and today, we've spotted several new bits of information.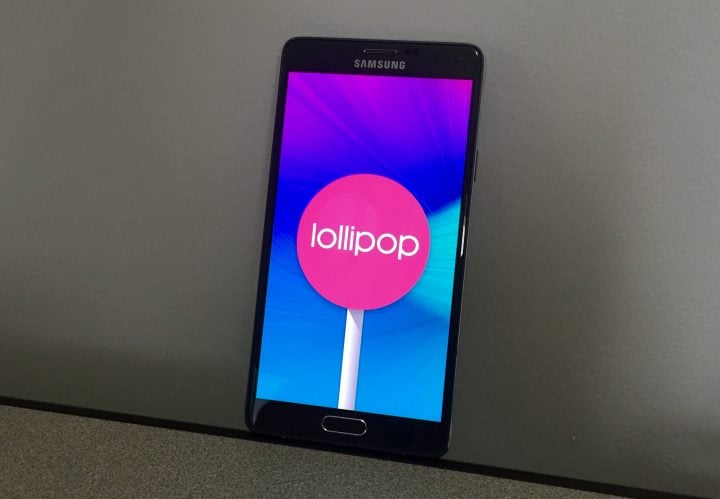 After a lengthy stint in testing, the T-Mobile Galaxy Note 4 Lollipop update is finally rolling out to users. The update, which was confirmed on T-Mobile's Galaxy Note 4 support page, is now available to download over a Wi-Fi connection or through the Samsung Kies application for PC. Samsung Kies allows users to skip the OTA process.
The T-Mobile Galaxy Note 4 Lollipop update is version Android 5.0.1 Lollipop and its over 1GB in size. The update could take upwards of 30 minutes to complete so Galaxy Note 4 users will need a solid charge before initiating the download process. Once the update completes, it will add a brand new look and some other substantial changes to the T-Mobile version of Samsung's current Galaxy Note flagship.
T-Mobile's Galaxy Note 4 Lollipop release isn't the only update that's pushing out. The U.S. Cellular Galaxy Note 3 Lollipop update is also starting to roll out today. The carrier's confirmed the update through its website and it says that the software is now rolling out Over-the-Air. Those that wish to skip the OTA can download it with Samsung Kies.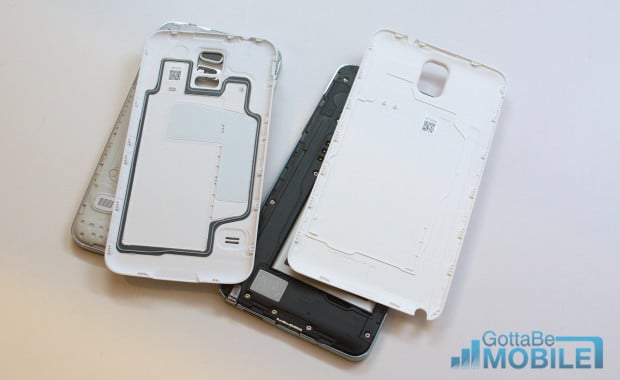 Samsung is also starting to push the Galaxy Alpha Lollipop update to users in South Korea. According to SamMobile, Samsung is pushing the Galaxy Alpha Lollipop update to South Korea's three major Galaxy Alpha carriers. The update is available via OTA download or thru Samsung Kies.
The Galaxy Alpha Lollipop release is finally starting to pick up but there is still a long way to go. Samsung tends to slow roll its update before picking up the pace. The company's updates are also unpredictable which means that Samsung Galaxy Alpha users need to remain patient as the company works behind the scenes to deliver its Galaxy Alpha Android 5.0 upgrade.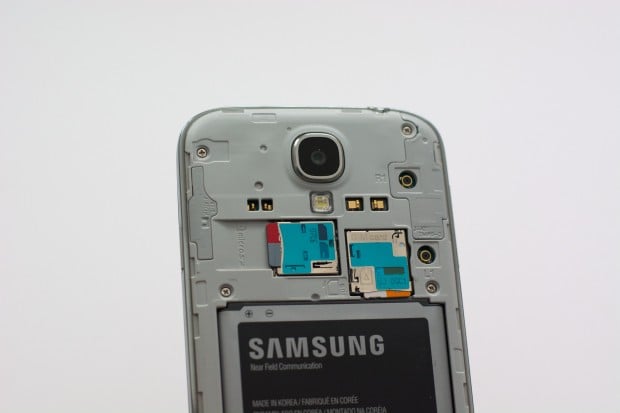 While that news is positive for Galaxy users, there's also some bad news afoot. Three, a carrier based in the United Kingdom, says that it will not be rolling the Android 5.0 Lollipop update out to the Galaxy S4 mini due to memory limitations. The Samsung Galaxy S4 mini was released back in 2013 and currently runs Android 4.4 KitKat. It's available in the United States on a few different carriers including AT&T.
This doesn't rule the Galaxy S4 mini Lollipop update out for everyone but it does mean that there's a good chance that some if not all Galaxy S4 mini users will be left behind on Android 4.4 KitKat. Samsung still hasn't confirmed either way.
Samsung's Galaxy S4 Lollipop update continues to push out at a furious pace and it recently hit the Galaxy S4 and Galaxy S4 Active on AT&T in the United States. The update is expected to pick up the pace as we push deeper into the year.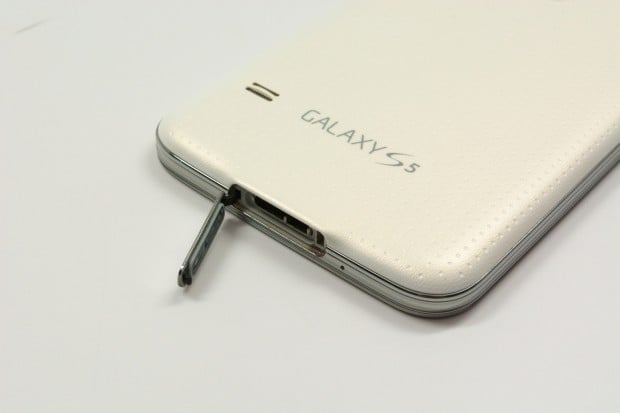 The company is in the midst of a number of other Lollipop roll outs. Last week, Samsung's upgrade finally started to roll out to the Galaxy Tab S 8.4 in Korea, an update that takes the tablet to Android 5.0.2 Lollipop. The company is also rolling out the Samsung Galaxy A3 Lollipop update to users in Russia and it also takes the device from Android 4.4 KitKat to Android 5.0.2 Lollipop.
Samsung is also pushing out Android 5.0 Lollipop updates to the Galaxy S5, Galaxy Note 3, and Galaxy Note Edge. Look for all of these roll outs to continue as Samsung and its carrier partners continue to put the software through extensive testing behind the scenes.

As an Amazon Associate I earn from qualifying purchases.