Samsung Galaxy B to Feature Edge-to-Edge Display?
It appears that Samsung might be working on a Galaxy smartphone called the Samsung Galaxy B that might just come without a bezel meaning it would employ a  full edge-to-edge screen. This according to Korean news site MK News which reports that the company has been working on the device for awhile now and plans to release it during the second or third quarter of this year.
The report claims that the phone will feature a screen that takes up all of the real estate on the front of the device save for the very top where it will feature both an earpiece and a camera.
Other than those little tidbits, the device remains a relative mystery.
For those that aren't familiar with how quarters work, the Galaxy B could launch at any point between April and September which gives Samsung and consumers and extremely large window.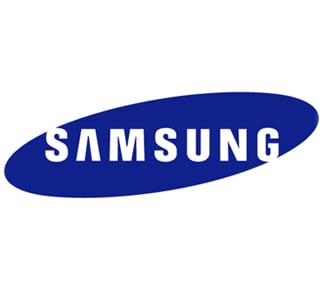 And we already know that Sammy has another huge launch that should fall somewhere during that time period.
That launch of course pertains to the Samsung Galaxy S III which the company confirmed will be announced at an event during the first half of 2012. It hasn't confirmed when we might see it launch but speculation rests on summer as Samsung is going to be tying in a major product launch with its Olympics advertising.
In addition to the Galaxy S III, the Galaxy B might face some competition from the iPhone 5, which is rumored to be coming out at some point in September or October.
If you recall, in the build up to last year's iPhone launch, Apple was heavily rumored to be releasing an iPhone with an edge-to-edge display.
And who knows?
Maybe the company will see that through with this year's iPhone 5.
In any event, the Galaxy B sounds like a promising device but it looks like we're still a long ways away from launch.
Via: SammyHub