5 Samsung Galaxy Lollipop Details Confirmed
New Samsung Galaxy Lollipop details have emerged for owners of the Samsung Galaxy S6, Samsung Galaxy S6 Edge, Samsung Galaxy S5, and Samsung Galaxy Note 3.
In December, Samsung rolled out its first Android 5.0 Lollipop update. Since then, the company has rolled out a mind-boggling number of updates to a slew of devices including big names like the Galaxy Note 4, Galaxy Note 3, and Galaxy S4. The company has also moved on to other devices like the Galaxy Alpha, Galaxy A3 and its Galaxy Tab series of tablets.
As the year pushes on, we continue to see new Samsung Galaxy Lollipop release details emerge and today four new pieces of information have been confirmed. We'll start with the new information for Galaxy users in the United States.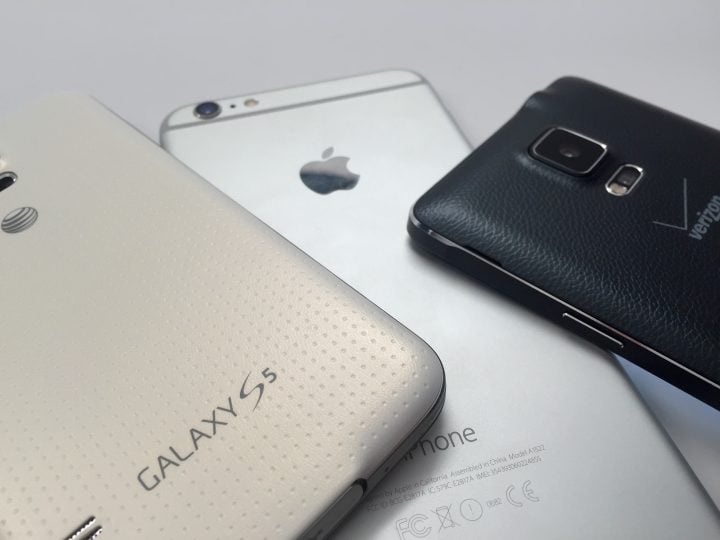 AT&T and Sprint are rolling out brand new versions of Android 5.0.2 Lollipop to the Galaxy S6 and Galaxy S6 Edge. AT&T's Galaxy S6 Android 5.0.2 Lollipop release is a massive update, well over 200MB in size, though it's not entirely clear what's on board.
Some AT&T Galaxy S6 users claim that the update has patched up a root exploit and others believe that it has solved a memory management issue that's been causing problems for Galaxy S6 users.
Samsung recently started pushing out Galaxy S6 and Galaxy S6 Edge bug fixes abroad so this update should be similar to those. AT&T's change log is still missing in action so there's no way to confirm exactly what's underneath the update's hood. At least not yet.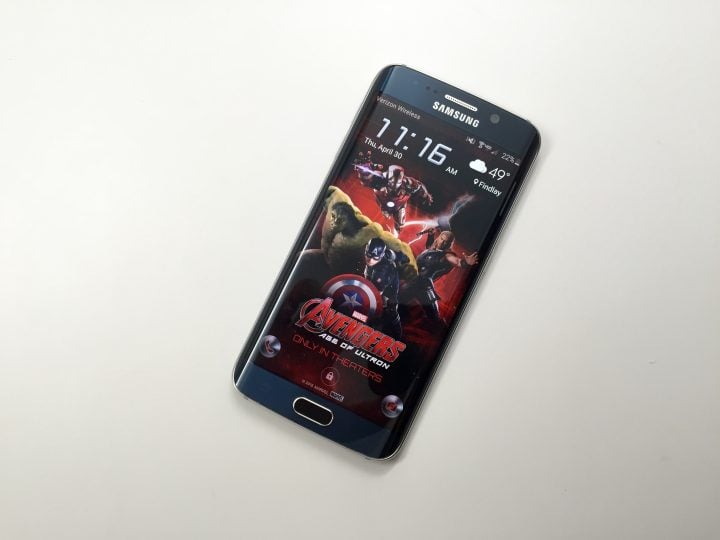 AT&T's not alone. Sprint's rolling out a new version of Android 5.0.2 Lollipop to its Galaxy S6 Edge. Sprint's update is a tad smaller than AT&T's, 130MB compared to 230MB, and it apparently brings bug fixes to the curved version of the Samsung Galaxy S6. Sprint doesn't elaborate on the update's contents but again, it should mirror the updates that recently started rolling out in Europe.
Both of these updates are rolling out in stages. Two of our AT&T Galaxy S6 models have received the update while one is still on the older version of Android 5.0.2. AT&T and Sprint roll outs can take up to a week or so to complete so Galaxy S6 and Galaxy S6 Edge users will need to remain patient.
In addition to these roll outs, we've seen some new Galaxy S5 Android Lollipop release details confirmed. Rogers Canada recently published a new Android update schedule and included is the Galaxy S5 Lollipop update for its Galaxy S5 Active. Rogers says that its Galaxy S5 Active Lollipop update will start sometime this month and take the device to version Android 5.0.
Australian carrier Telstra has also updated its software upgrade page and it now says that it has the Galaxy S5 Android 5.0 Lollipop update in for testing. This is a huge development given that the carrier has fallen behind with many of its Lollipop releases.
The Aussie carrier doesn't confirm a specific release date but it does say that it expects to get the software out in and around June 1st. This date is an ETA, not a concrete date, and it's dependent on the testing process which can be extremely unpredictable. We've already seen carriers send a number of updates back to Samsung for additional testing.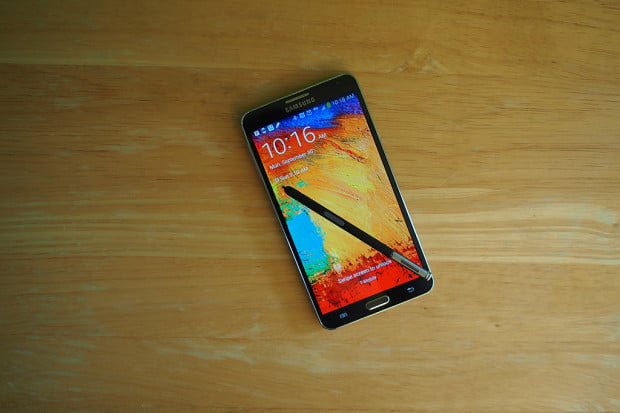 Finally, Samsung Netherlands has confirmed plans to release a Galaxy Note 3 Neo Lollipop update. The update, which was confirmed a number of weeks ago, still hasn't rolled out and the regional arm is still not sure when it will get the update out. Samsung France, the other wing that confirmed the update, did not have a firm timeframe either.
Look for the Galaxy S5, Galaxy Note 3, and Galaxy S6 Lollipop updates to continue to pick up the pace as we push deeper into the year.

As an Amazon Associate I earn from qualifying purchases.