Samsung Galaxy Nexus Android 4.3 Update Reappears
The Verizon Galaxy Nexus Android 4.3 Jelly Bean update remains missing but another Galaxy Nexus Android 4.3 update that was presumed dead has emerged from the grave and will be rolling out to users this month.
Last month, Vodafone Australia announced that Samsung had cancelled its Galaxy Nexus Android 4.3 Jelly Bean update. The announcement came as a bit of a surprise because Vodafone Australia had said, for weeks, that the update was simply awaiting the green light for a roll out. The news came as a major disappointment to those still holding on to the aging device.
A couple of days ago, after considering feedback from Galaxy Nexus users, Vodafone and Samsung talked things over and decided to dig the update up from its grave and offer it to its users. This is big for several reasons.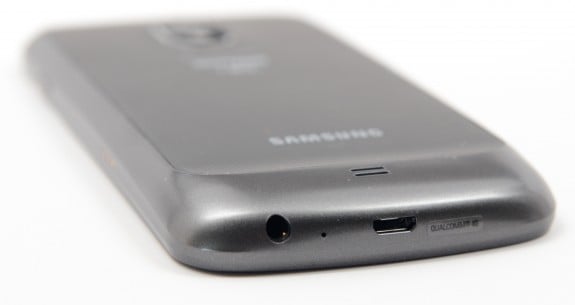 First, it means that Vodafone's Galaxy Nexus will get the Android 4.3 update. Vodafone says that the update will roll out on April 8th, just a few short days from now. Second, it's great to see manufacturer and carrier working together like this. Vodafone should be commended for being transparent with its customer base.
Finally, it's a great sign for Verizon Galaxy Nexus owners who are also still without Android 4.3 Jelly Bean. Verizon Galaxy Nexus owners have been waiting for months for Android 4.3 Jelly Bean. Sprint's version of the update rolled out on Halloween but the official Verizon update remains out of which.
The positive news coming out of Australia doesn't confirm anything for Verizon Galaxy Nexus users but it should instill some hope into those that remain on Android 4.2 Jelly Bean. Verizon told us last year that it was still planning a Galaxy Nexus Android 4.3 Jelly Bean update and as far as we know, that hasn't changed.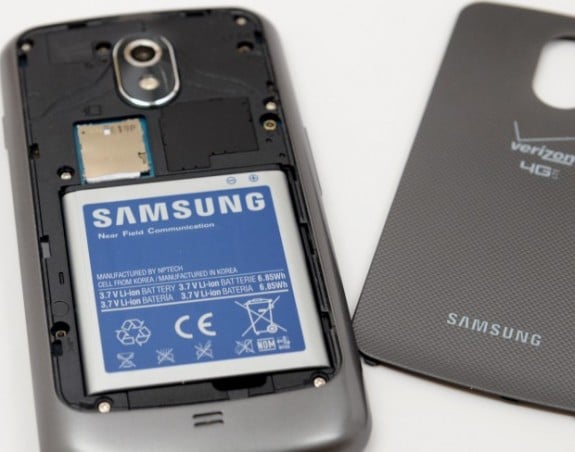 Still, it leaves the door open for an eventual release for Verizon's Galaxy Nexus and at this point, that's about as good as it's going to get for those that haven't rooted and moved on.
Google's Android 4.3 Jelly Bean update was originally released all the way back in July of last year to replace Android 4.2 Jelly Bean. It has since been replaced by Android 4.4 KitKat, Google's current Android software.
The company confirmed that the Samsung Galaxy Nexus will not get Android 4.4 KitKat which means that Galaxy Nexus users who want the latest upgrade will need to obtain the software from the development community.

As an Amazon Associate I earn from qualifying purchases.