Samsung Galaxy Nexus Not Launching in U.S. Until After November 17th?
Take this as a grain of salt for now but according to a report from The Telegraph, the Samsung Galaxy Nexus is apparently slated to be released after the European version launches on November 17th. We had heard November 10th before and we assumed that it would be coming no later than the 17th but if this is dead on, and it's possible that it is, we might not see the Verizon Galaxy Nexus until deep into November.
This must be a disappointing thing to learn for those of you that were hoping to get your hands on the device in the short term. However, we wouldn't fret just yet. Not until Verizon confirms a date.
When that will happen is anyone's guess.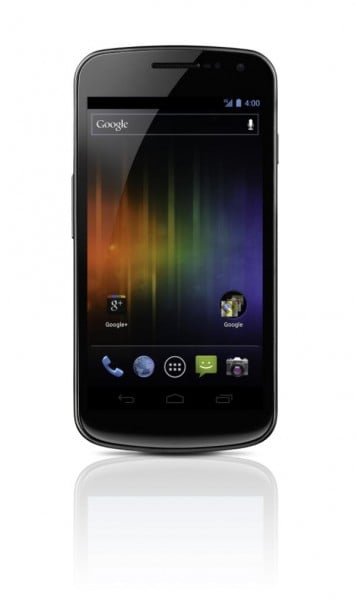 The only thing that Big Red has given consumers is the fact that it will be launching the Galaxy Nexus later on this year. Beyond that, the carrier has remained suspiciously silent.
It's possible that Samsung and Verizon want to wait for the Droid RAZR and HTC Rezound to launch before they unleash this bad boy but they would be wise to alert the public sooner rather than later.
Again, don't worry just yet but this new release window is something to keep in mind.

As an Amazon Associate I earn from qualifying purchases.