Samsung Galaxy Nexus Surfaces in Lengthy Hands-On Video
First, it leaked out on Samsung's website for the world to see. And now, the Samsung Galaxy Nexus has has surfaced in a lengthy hands-on video that is over five minutes in length giving us another good look at the device that Sammy and Google will make official tonight at an event taking place in Hong Kong.
The video offers up a nice look at the device's form factor, which appears to be extremely thin, and we also get an extensive tour around the phone's Android software which is Android 4.0 Ice Cream Sandwich.
Unfortunately, the software portion is difficult to make out and since I have zero grasp of German, I have no idea what these guys are saying.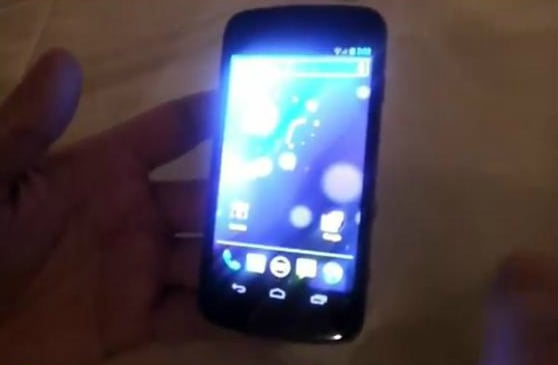 Luckily, we're just a little under two hours before the festivities begin so we'll see all of this much more clearly in just a short while.
Make sure you check back here for full coverage of the event.
Update: The video is now private. Fun: spoiled.
Update 2: It's back, via Engadget
Via: Android Central