Samsung Galaxy Nexus to Cost $289 at Costco?
When Verizon announced that it would be carrying the Samsung Galaxy Nexus later on this year, it failed to confirm two items. Its release date and its pricing. Well, it would appear that we finally have the answer to one of those questions, at least for one retailer, as evidence has surfaced indicating that Costco is preparing to sell the highly anticipated device for $289 on a new contract.
Of course, because it hasn't been announced yet, it's possible that this price could change. However, don't expect it to exceed that $300 threshold that Verizon usually sets for its 4G LTE devices.
As for a release date, we're still waiting to hear something official from Verizon.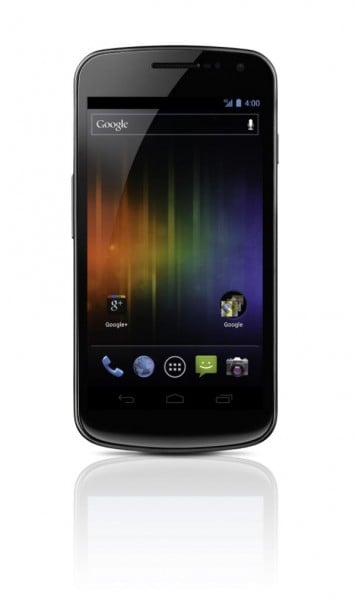 We've seen the rumored November 17th release date pop up again and there is now evidence suggesting that it might become available online on November 21st but again, nothing is set in stone.
Hopefully, this week proves fruitful.
Via: Android Central