Samsung Galaxy Nexus Volume Bug Gets Unofficial Fix
If you're the current owner of a Samsung Galaxy Nexus or if you've been waiting in the wings for a release on Verizon, you've probably heard that there is a nasty little volume bug that is currently plaguing the device. Google and Samsung are currently working on a fix but if you're not the patient type, there is currently a fix out there that was put out by the good folks at MoDaCo.
While this isn't the real deal, the ROM is indeed based on the official release. But, it will require a few things that are necessary with the official version.
You'll need an unlocked bootloader. And once your phone is all set to rock and roll, the ROM is going to wipe out all of the contents on your phone. So, you'll want to back everything up should you decide to take the plunge.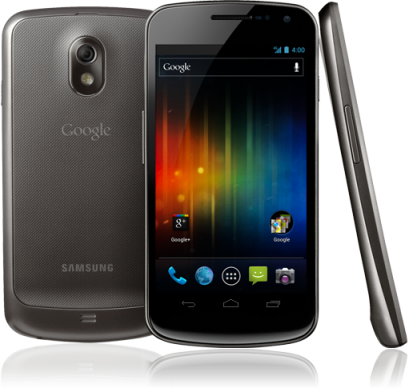 As with everything unofficial, you're installing this at your own risk. If this is your first Android phone or if you're unfamiliar with customizing your device, you'll probably just want to hold off until the official update arrives.
It shouldn't be long now.
Via: Engadget

This article may contain affiliate links. Click here for more details.