Samsung Galaxy Note Android 4.0 Update Delayed?
Samsung promised to get Android 4.0 Ice Cream Sandwich out to the Galaxy S II and the Galaxy Note by the end of Q1. And while it has delivered on its promise for the Galaxy S II, it appears that it may have pushed back the Galaxy Note Android 4.0 update to sometime in Q2 as Samsung Norway is saying that its version of the Galaxy Note won't see the update until Q2.
This could definitely just refer to Norwegian version of the device but we had heard that Norway was on tap to be one of the first, if not the first region to see the update and if true, that could mean that other regions are going to see a delay as well.
Unfortunately, Samsung Norway offered up no specific timetable for the update and because Q2 stretches from April to June, it could mean that Galaxy Note owners will be waiting several months for the update to arrive.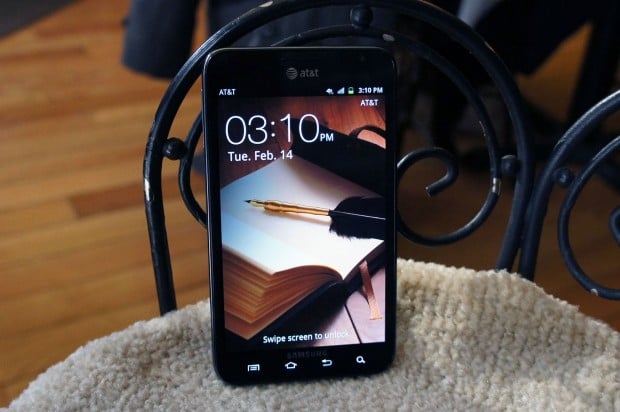 The delay could also spell lots of trouble for those on the Galaxy Note for AT&T.
Carriers, especially American carriers, almost always get the update after the global versions of devices and we're assuming that the Galaxy Note's update will be no different. So, if the global version isn't getting the update until Q2, that could mean a summer release for the Galaxy Note's update.
Read: Samsung Galaxy Note review.
Or, gulp, even longer.
Say, Q3.
Obviously not the news that Galaxy Note owners wanted to hear but delays like this are common in the world of Android updates.
Via: SammyHub

As an Amazon Associate I earn from qualifying purchases.