Samsung Galaxy Note Android 4.0 Update Pushed to Q2
We had a feeling that the Samsung Galaxy Note Android 4.0 update would be pushed beyond the promised Q1 roll out window and Samsung has gone ahead and confirmed that the Android 4.0 update for the Galaxy Note will indeed be heading to the device at some point during the second quarter of this year although the company did not specify exactly when that would take place.
Samsung though, in an effort to smooth things over, has decided to throw a few more goodies in alongside the update.
The update is going to be called a "Premium Suite" upgrade and it's going to include several applications, including Shape Match and Formula Match- which will be optimized for use with the device's stylus, the S-Pen.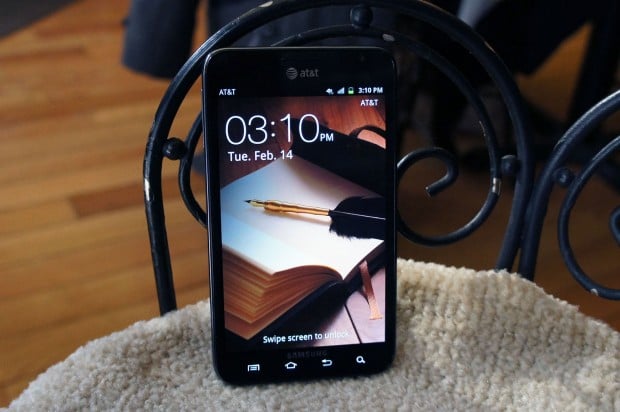 Read: Samsung Galaxy Note review.
In addition, the Galaxy Note will be getting some exclusive Angry Birds Space levels.
Quite nice indeed.
Of course, while that's good news, the delay is not, especially for those who bought the phone on AT&T's 4G LTE network. Carriers typically take a whole lot longer, especially American carriers, to get the update out to customers.
We're going to keep our fingers crossed that Q2 also means Q2 for the AT&T Galaxy Note as well, but AT&T hasn't announced anything yet and that means we could be waiting even longer before we see Android 4.0 land for the Note in the U.S.
The consolation prizes are nice but those who were expecting Android 4.0 this month are still likely to be disappointed.
We'll keep you updated when we hear a concrete update for the roll out.

As an Amazon Associate I earn from qualifying purchases.