Samsung Galaxy Note Appears on Sprint's Website
Earlier this year, the Samsung Galaxy Note was rumored to be heading to both Sprint and Verizon during the first half of 2012. And while it hasn't launched on either carrier yet, an unbranded version of the device has shown up on Sprint's website today which could mean that a launch is on the way.
TechnoBuffalo discovered the unbranded Galaxy Note in plain view on Sprint's website. In fact, the device sits front and center on the carrier's main page.
However, because neither Samsung nor Sprint has said anything official about the device, it's hard to say whether this is a pre-launch slip up or if it's something that is less intriguing to consumers.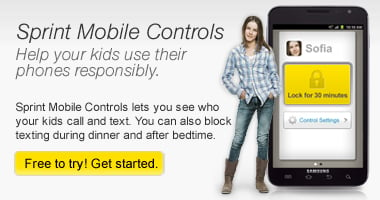 Thing is, we've heard that Sprint was slated to be getting the device later on this year.
Back in January, a rumor stated that the device would be hitting Sprint's network under a different name. The name of Sprint's Galaxy Note was rumored to be the Samsung Galaxy Journal.
The Samsung Galaxy Note, a 5.3-inch hybrid device that is part phone and part tablet has been a surprising success. Samsung recently announced that it has shipped 5 million Galaxy Notes worldwide, a figure that would certainly be attractive to the likes of Sprint.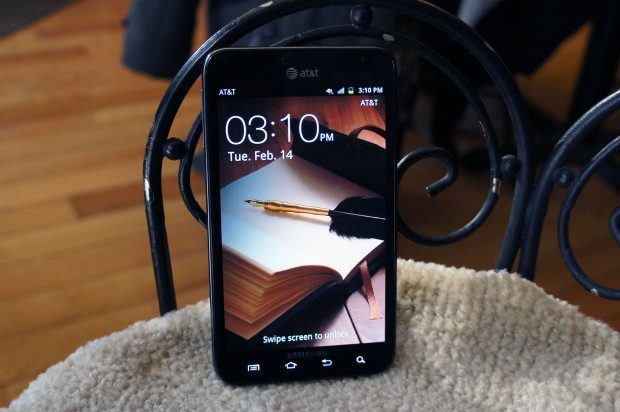 Samsung's hybrid device is also still waiting for the upgrade to Android 4.0 Ice Cream Sandwich which should make it even more appealing to those looking for a device with a lot of screen real estate and a stylus.
The company announced that the update had been delayed until some point in Q2 which means the AT&T model, which runs on the carrier's 4G LTE network, might not see the update for several months.