Samsung Galaxy Note Currently Available for $150 at AT&T
The Samsung Galaxy Note for AT&T's 4G LTE network is one of the most talked about devices in recent memory as it combines features of a tablet and a phone. Well, before today, the cheapest you could get it for was $250 through Amazon. However, AT&T is currently offering it up for a mere $150 to those signing a new contract or to those adding a new line.
That's 50% off the $299.99 price that AT&T currently has pegged on the Galaxy Note and that means those of you serious about getting the Galaxy Note should probably take advantage of this offer before it disappears into the ether.
In order to take advantage of the deal, you'll first want to head to AT&T's website.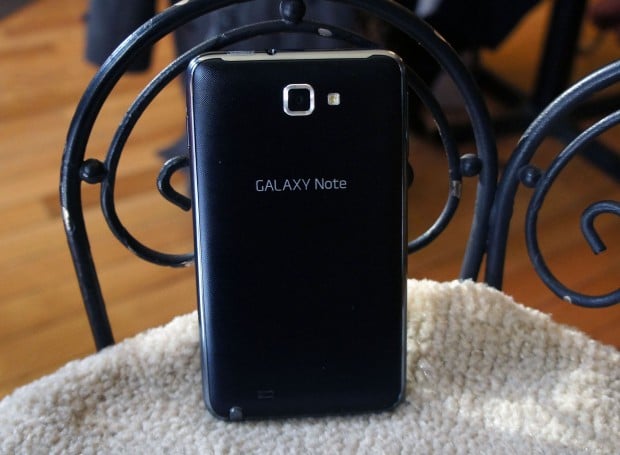 (Read: Samsung Galaxy Note Review: Editors' Choice Award.)
Once you're there, select either New to AT&T or Add a Line, choose the Samsung Galaxy Note and go through all of the different screens until you get to the Checkout page. Until you get there, the phone is going to show up as being $299.99.
When you get to the Checkout screen, you should see the 50% discount pop up shaving a cool $150 off of the price.
Again.
This is an incredible deal on this device and the price likely won't get this low for some time. Don't try walking into a store and demanding this offer either. This is online only.
So, if you're in the market for a phone that employs tablet-like abilities, this is something to look into.
A quick reminder though.
We've heard that Samsung might be introducing a larger version of the Samsung Galaxy Note, a Galaxy Note 10.1, that might be introduced at this month's Mobile World Congress.
Details are scarce so don't let it scare you, just something to keep in mind.
Via: Android Police, Slick Deals

As an Amazon Associate I earn from qualifying purchases.